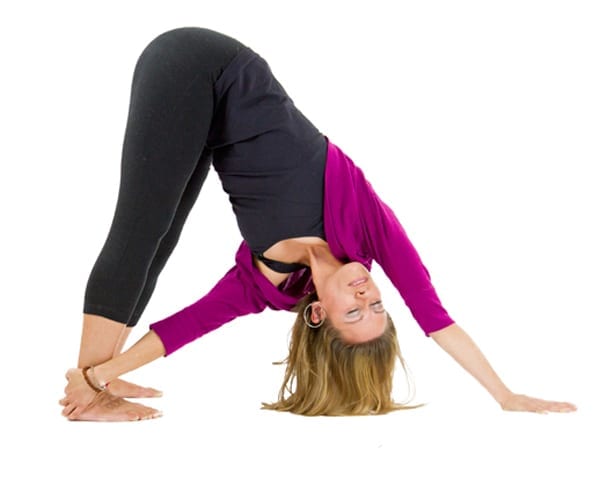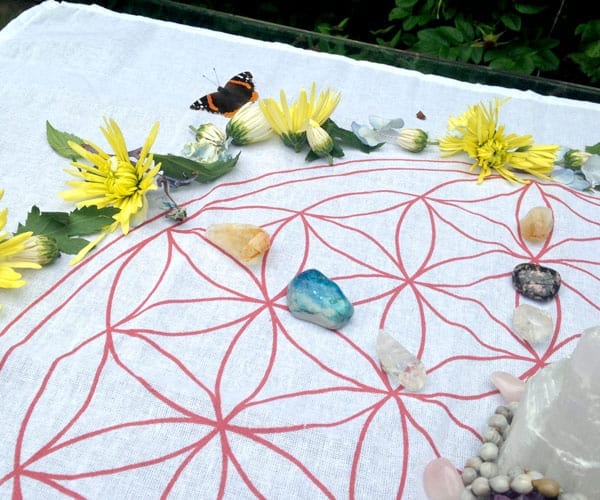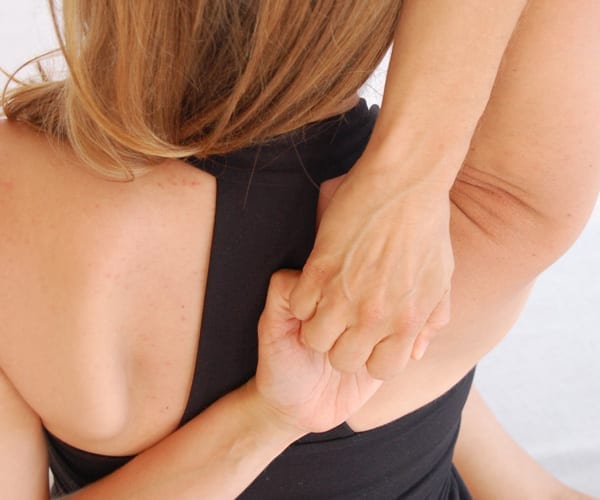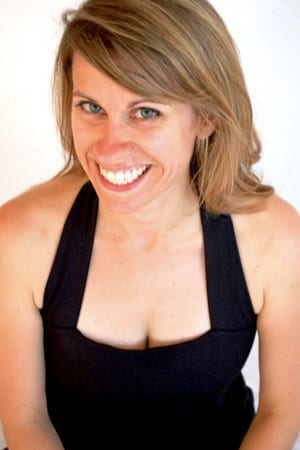 Jerry Mikutis is a yoga and Reiki teacher who has been enthralled by yoga ever since her first class in 2005 as a means for mental clarity from the stresses of life. The sense of peace the practice cultivated kept her coming back to the mat and the physical benefits soon made themselves evident. Her yoga practice eventually leads her to subtle practices such as Reiki and other methods of energy balancing.
Jerry is a teacher of Usui Holy Fire® Reiki and Holy Fire® Karuna Reiki. She is a member of the Reiki Membership Association and has taken Reiki classes with various Reiki teachers in the Chicago area as well as traveling to continue her education with Reiki Masters William Lee Rand in Glastonbury, England, Michael Baird and Laurelle Shanti Gaia in Arizona and Carolyn Musial to further her knowledge and connection with the Usui Holy Fire® Reiki energies. She shares dynamic healing techniques that soothe emotional distress and balance your body's natural energy. She offers Usui Holy Fire® Reiki Placements – from Beginners to Master Level and Karuna® Certifications. She nurtures her Reiki students into becoming confident healers.
In addition to a certification in teaching yoga and Reiki, she has her bachelor's degree in mechanical engineering and a master's in child development. She has served as an AmeriCorps volunteer in Chicago's West Town neighborhood. She is an Usui Reiki Master Teacher and a Karuna® Reiki Master.
She also has a fascination with astrology from a larger social perspective, crystals, cats, plant based eating, hiking, kombucha, sleeping under the stars, bing cherries, days over 60 degrees, all things Iceland, sharing her love of knitting socks.

Jerry is also available for private sessions with in-person Reiki, yoga, and distance Reiki sessions. Please CONTACT HER for more details.
Jerry is based in Chicago, but loves to travel especially if the reason is to share her love of Reiki. She continues to maintain relationships with many of her students locally and internationally long after they have been attuned and provides ongoing support through personal mentoring and online group platforms to connect the students with each other and share her ever growing knowledge of Reiki, spirituality and life.
Holy Fire® and Karuna Reiki® are registered service marks of William Lee Rand