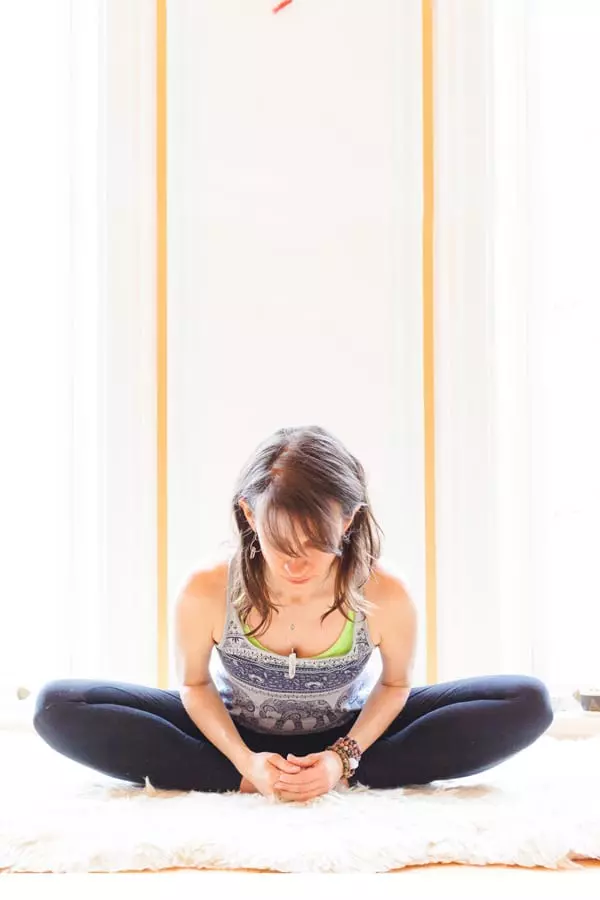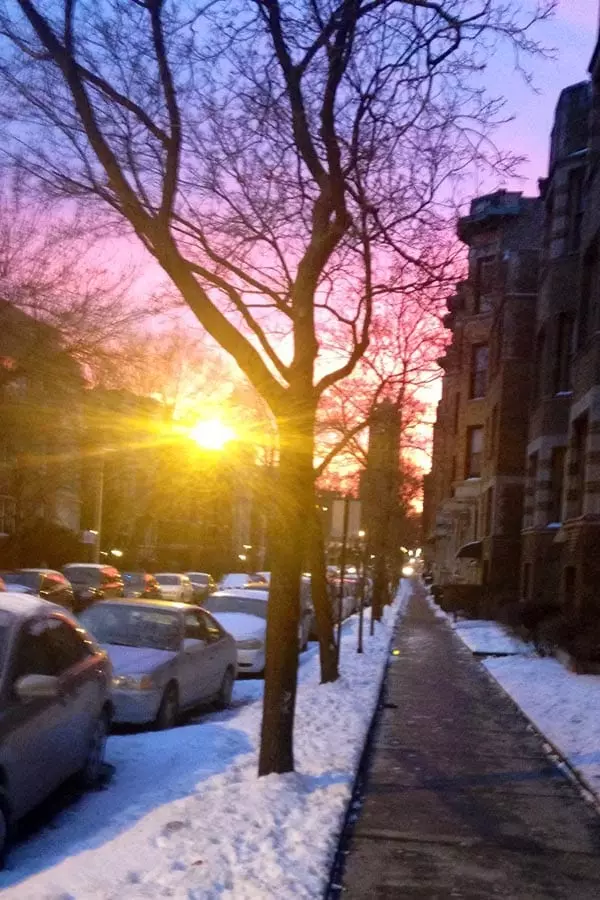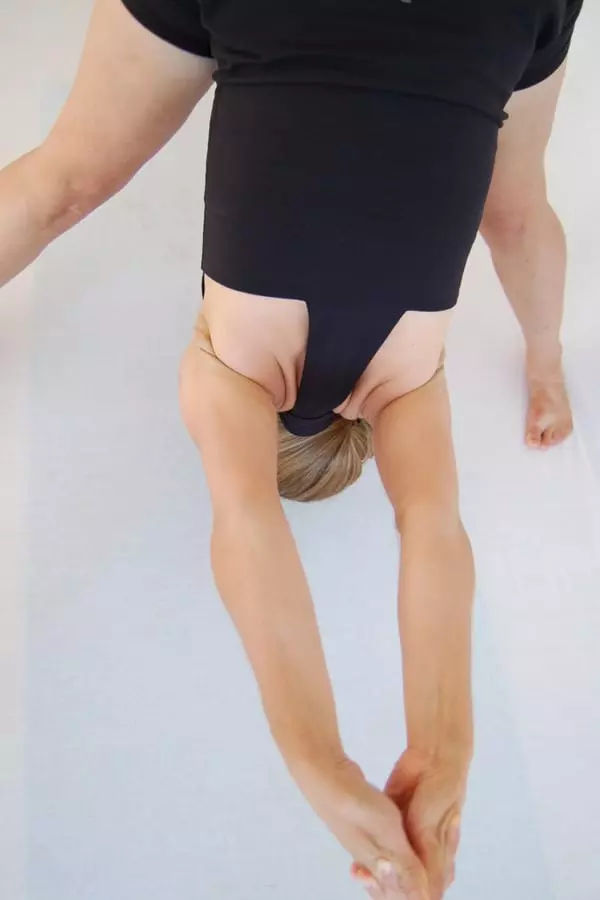 All of Jerry's classes, meditations and Reiki circles will be online and in Chicago time, Central Standard Time. 
FREE Weekly Offerings

For the summer, Jerry will be reducing her weekly offerings to mostly once a week.
She plans on resuming the twice a week schedule in September.
Please check the schedule below to see what fun events are offered each week.