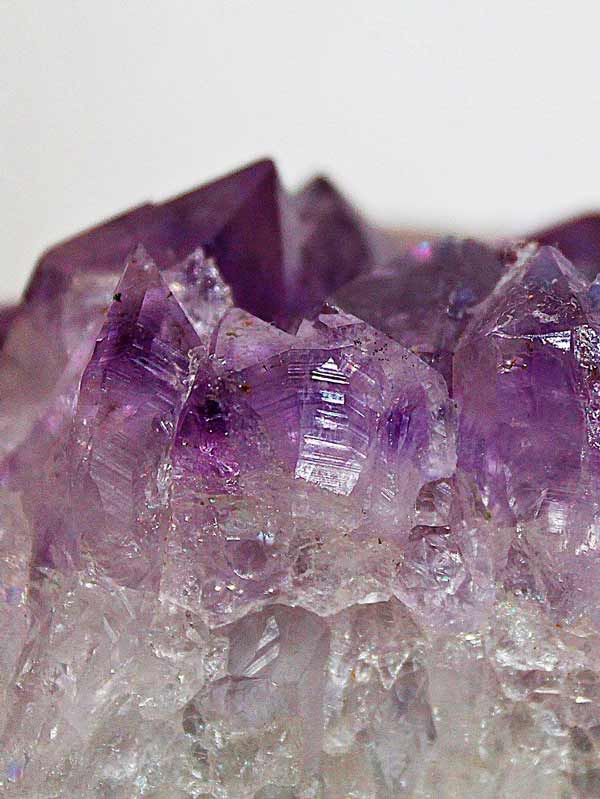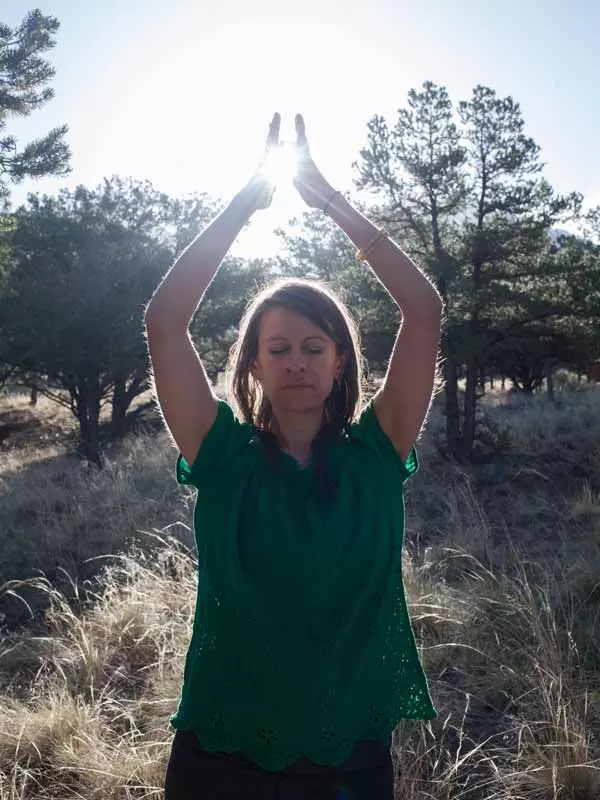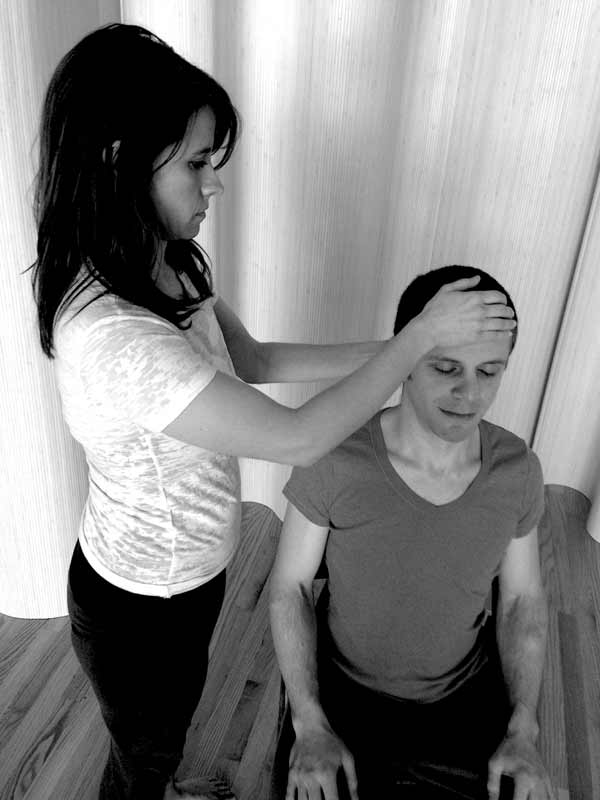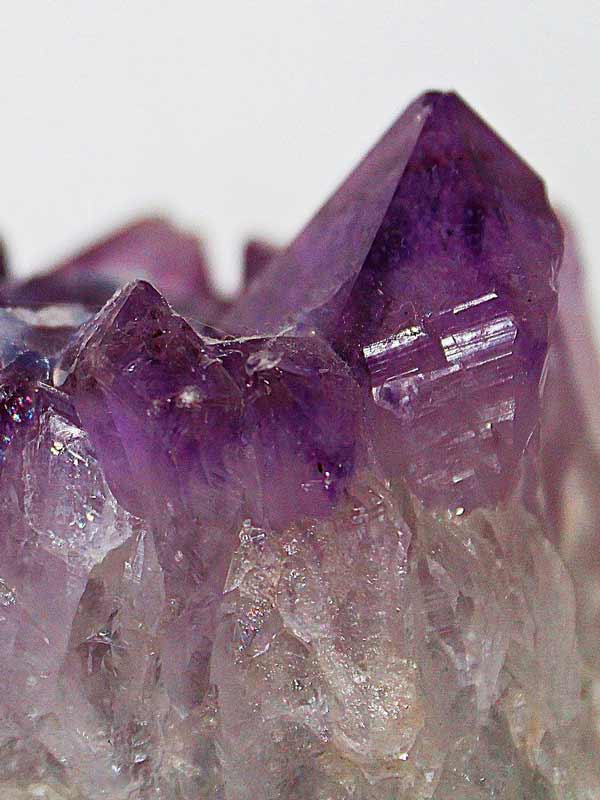 Reiki & Crystal Energy Balancing Sessions
---
A Reiki and crystal session is a gentle but powerful treatment that brings balance to your entire body, mind and spirit. Jerry shares the Universal Life Force Energy of Reiki with you as well as using the healing power of crystals to assist in the session. Through the connection to the Divine source of Reiki, self-healing is activated.

The many benefits of a Reiki and Crystal session include:
A deep sense of peace and relaxation.
Improved sleep.
Clarity about issues and problems in your life.
Connection to an unlimited well of joy, gratitude and other wonderful positive feelings.
Breaks down energy blocks in your body, mind, emotions, aura and spirit.
Helps you along your spiritual journey.
Prepares you for a Reiki Attunement class.
And it's just fun to have a session!
Healing and balance takes place on both the conscious awareness and the state of being that transcends conscious awareness, so you may continue to feel the effects of the session hours, days and even weeks after a session.
Jerry offers Reiki and crystal balancing sessions, one hour.
Investment is $95 for two (2) sessions.
Sessions are online over Zoom in real time. Distance Reiki sessions are extremely powerful and peaceful.