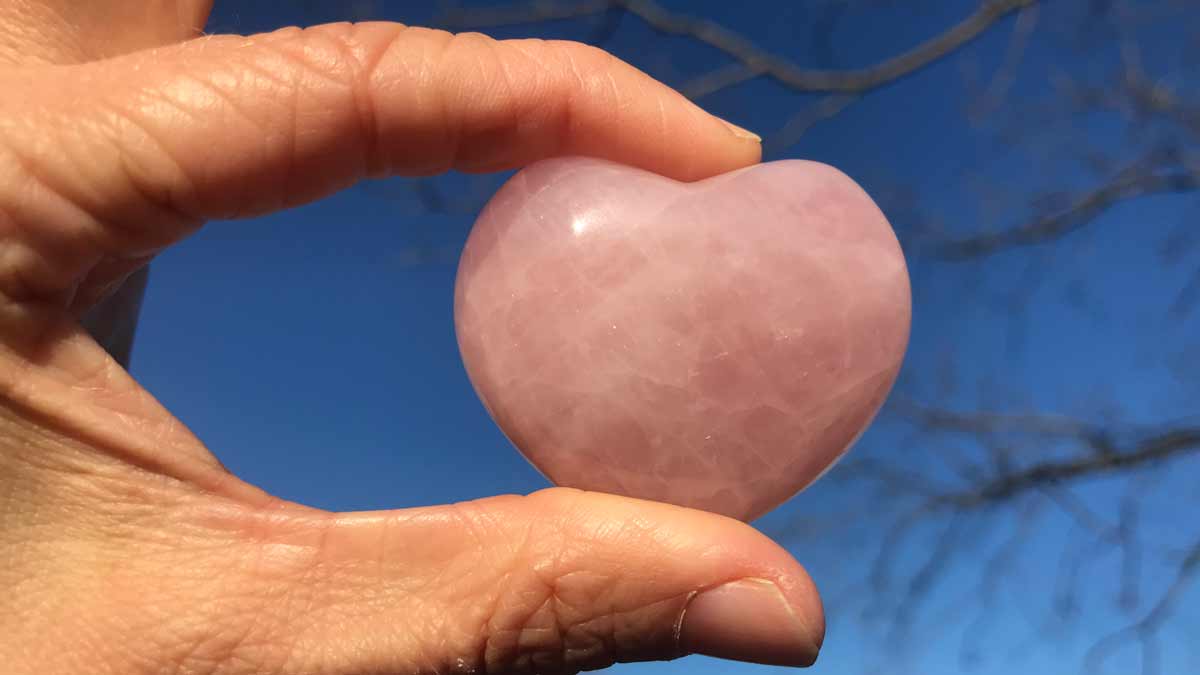 If you've attended pretty much any event of mine or even chatted with me, you'll be familiar with rose quartz. This is one of my favorite crystals, especially in how it is so universal in that you just cannot go wrong with having one.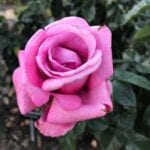 It is the stone of Divine love and compassion. It embodies and inspires unconditional love for yourself, your fellow beings and the Earth herself. The soft pink color of rose quartz embodies a soft, gentle and peaceful energy. It works very well with the higher vibes of Reiki.
One way that I use rose quartz is to place it over my heart (I'll often be lying down for this), draw my attention inward by closing my eyes and focusing on my breathing. I connect with Holy Fire Reiki. Being still in the moment, I invite the soft pink energies of rose quartz to merge with Reiki and fill my heart and my entire being. I'll often feel a soft, cool sensation filing my whole body that will last the rest of the day.
I often use rose quartz during the Wednesday evening Reiki Peace Meditation that is online at 6PM Chicago time.
Jerry Mikutis
Reiki. Yoga.