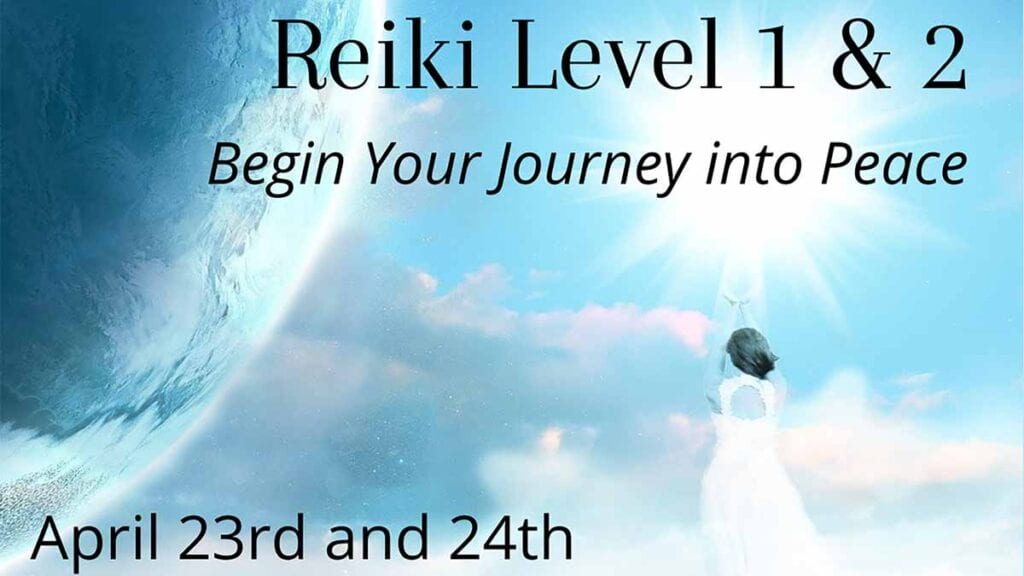 Begin your Journey into Peace
Sat Nam Yoga Chicago
Friday April 23rd and Saturday April 24th, 2021
In just a few short weeks, please join me for an opportunity to bring Reiki into your life. it will give you the following:
A chance to connect to your Authentic Self
A connection to Reiki through Holy Fire®
The knowledge and ability to give yourself and someone else the healing of Reiki
The ability to connect with various frequencies of Reiki, such as power and harmony
Learn to send Reiki over a distance, whether someone is next to you, on the other side of town, or on the other side of the world.
Reiki has been an incredibly transformative presence in my life
This 2-day immersion will be online via Zoom.
If you have already taken Reiki Level 1, you get a discount of $160 (Cost: $250). Please email me a copy of your certificate if you have not taken Level 1 with me. This offer is valid until September 2021.
BIPOC Scholarship of $80.
Please reach out to me at [email protected] to schedule a complimentary Zoom meeting to see if this class is the right fit for you.
Future dates at Sat Nam Yoga Chicago 
June 18th and 19th, 2021