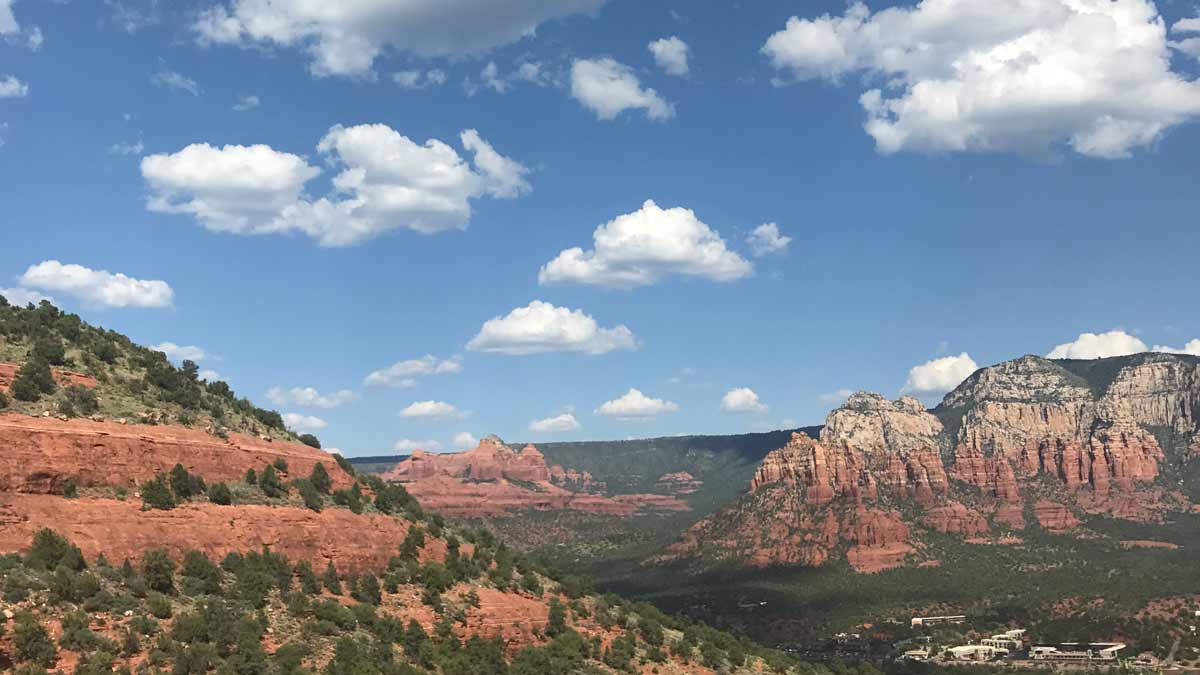 A wonderful Reiki teacher became part of the world of Spirit this past Friday March 12, 2021, Laurelle Shanti Gaia.
I met her in 2016 at the International Reiki Retreat in Sedona as well as taking Reiki Levels 1 and 2 with her and her husband and teaching partner, Michael Baird. She also had a strong love and connection with crystals. While I wasn't able to take her Crystal Reiki classes from her personally, I was lucky enough to study with one of her students, Jay Jackson, who shared the knowledge he gained from Laurelle with me.
While I never had the chance to know Laurelle as well as so many of my dear friends and teachers, I feel her influence in so many ways in my own Reiki practice and teachings. She embodied unconditional love and compassion for all beings. She had deep respect for crystals as well as honoring the Earth from which they come from.
If you wanted to get to know Laurelle through her own words, you can read her book on Karuna Reiki.
---
Jerry Mikutis
Reiki. Yoga.