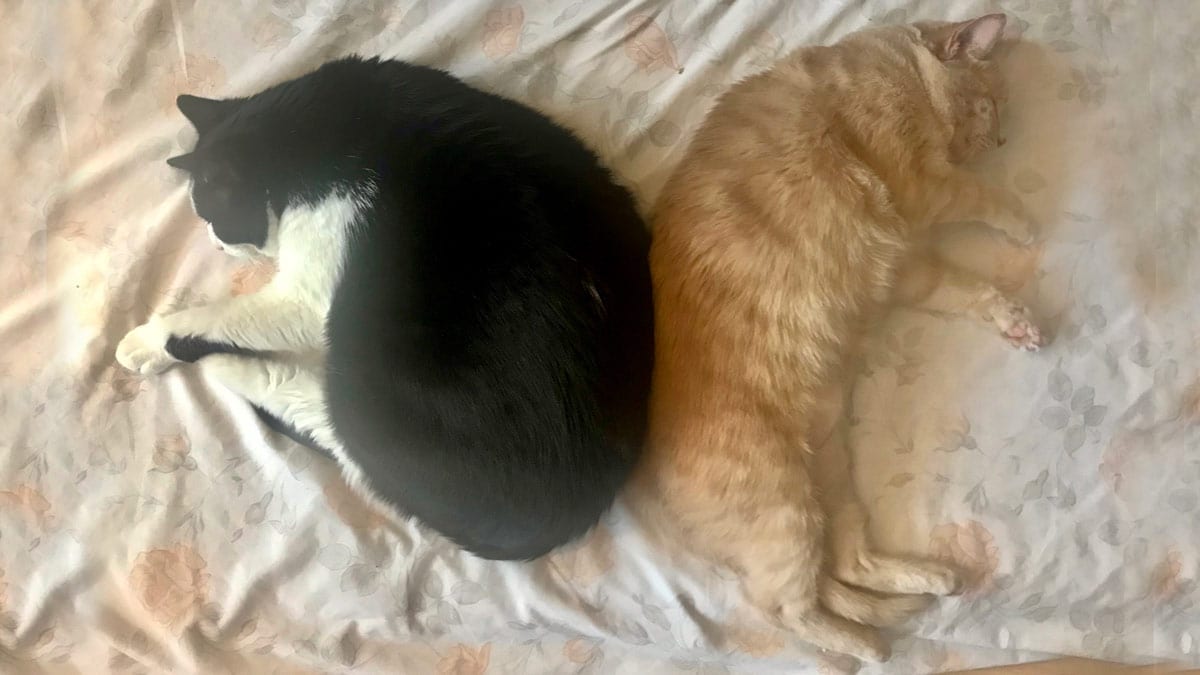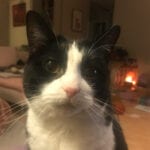 Even though the content has barely changed, teaching Reiki online is a whole different world than in person and as an animal lover, the best part is the animal babies that almost always make an appearance. Oftentimes, it's on my end with my grouchy, but ever so sweet cat Rosie that makes her presence known off camera very loudly reminding me that it's dinner time. Which is usually when I'm leading a meditation and all that that I want is silence! (And please don't ask about the time she decided to "do  her business" as I was leading the group out of the meditation!)
You can't exactly hit the mute button on cats.
An attendee said after one noisy interruption during a meditation that "even though you lead the meditations, Jerry, we all know your cat is really in charge!".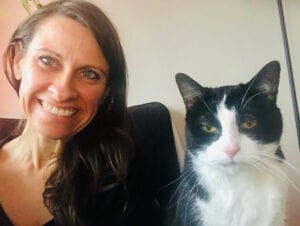 Animals bring us so much joy, and that's been even more of a blessing in the last year with so many of us at home for longer periods of time. So many of my friends have adopted a pet since the shutdowns began in March of 2020. I personally have been grateful for my two cats, Rosie and Milo
If you'd like to join me with Reiki and possible a pet sighting (or bring your own pet!), I have a few classes coming up:
Weekly Reiki Meditation, online, Mondays at 6PM Chicago time (this is your best chance to hear Rosie asking for dinner!)
Beginner's Reiki Immersion Weekend with Sat Nam Yoga Chicago, April 23rd and 24th, online (Level 1 and 2 Reiki)
I hope to see you and your pets at a Reiki event soon from my home in Chicago.