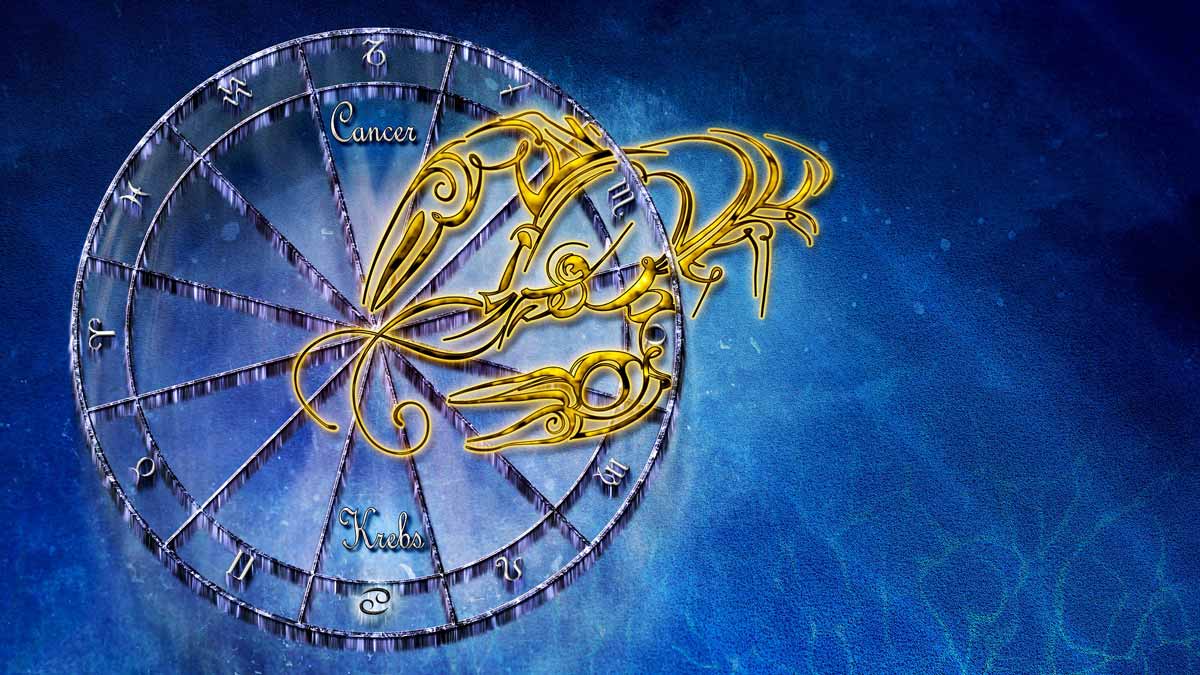 Chicago Reiki and Astrology Meditation: Full Moon in Cancer
---
Join me, Jerry, for a 24 minute meditation to immerse yourself in the energies of Full Moon in Cancer.
The light of full moons are revealing – showing us what we may need to let go, what no longer is working for us as well as what is right about our path. The influence of the constellation of Cancer is one of nurture, home and security.
I am sending Reiki to everyone watching during this meditation.
This meditation was filmed live in Chicago during the weekly Reiki Peace Meditation on Zoom. Sign up here to join a future weekly Reiki meditation, I look forward to having you join us!