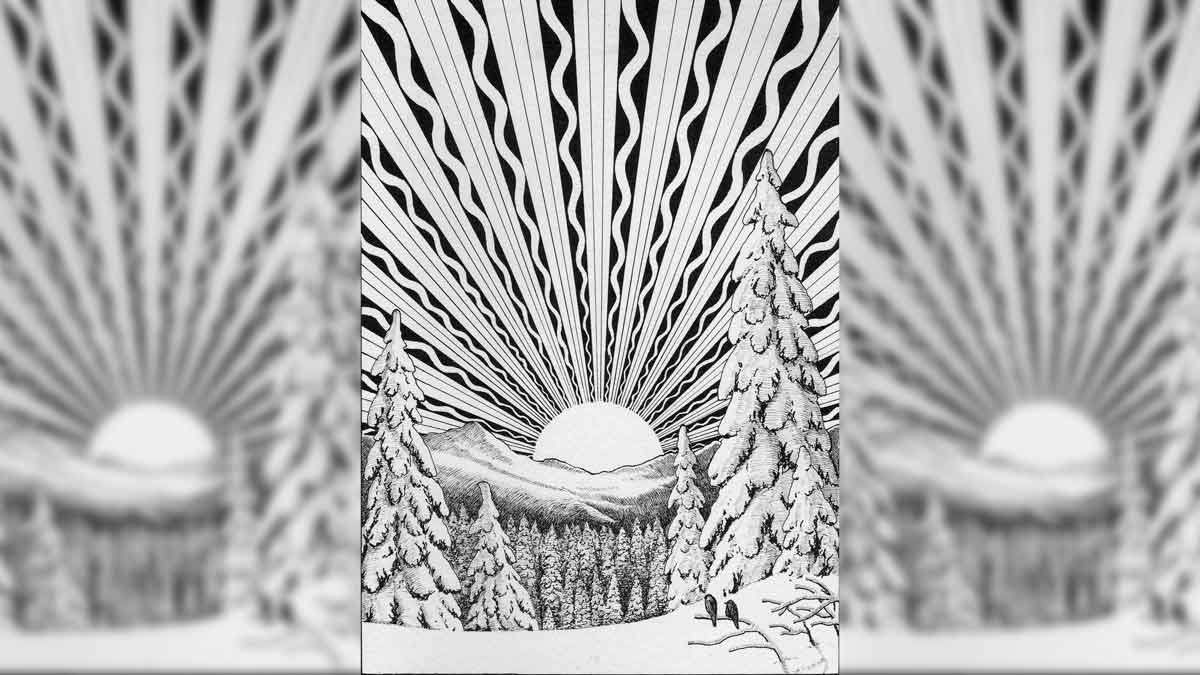 Chicago Reiki and Astrology Meditation: New Moon in Gemini and Winter Solstice
Monday December 20th, 2021
Online at 6PM CST (7PM EST, 4PM PST)
This week's Reiki meditation will be on Monday night instead of Wednesday to accommodate for the Full Moon on Saturday December 18th, 2021.
Tonight's meditation will be a journey in exploring the energies of the Gemini Full Moon and Winter Solstice. 
This meditation will be available onYouTube for you to enjoy at your own time and space.
Reiki Meditation
Online on Zoom
Every Monday or Wednesday at 6PM CST
6PM Chicago
7PM New York
4PM California
Image of sun setting during the winter in the mountains bygdizeregafromPixabay