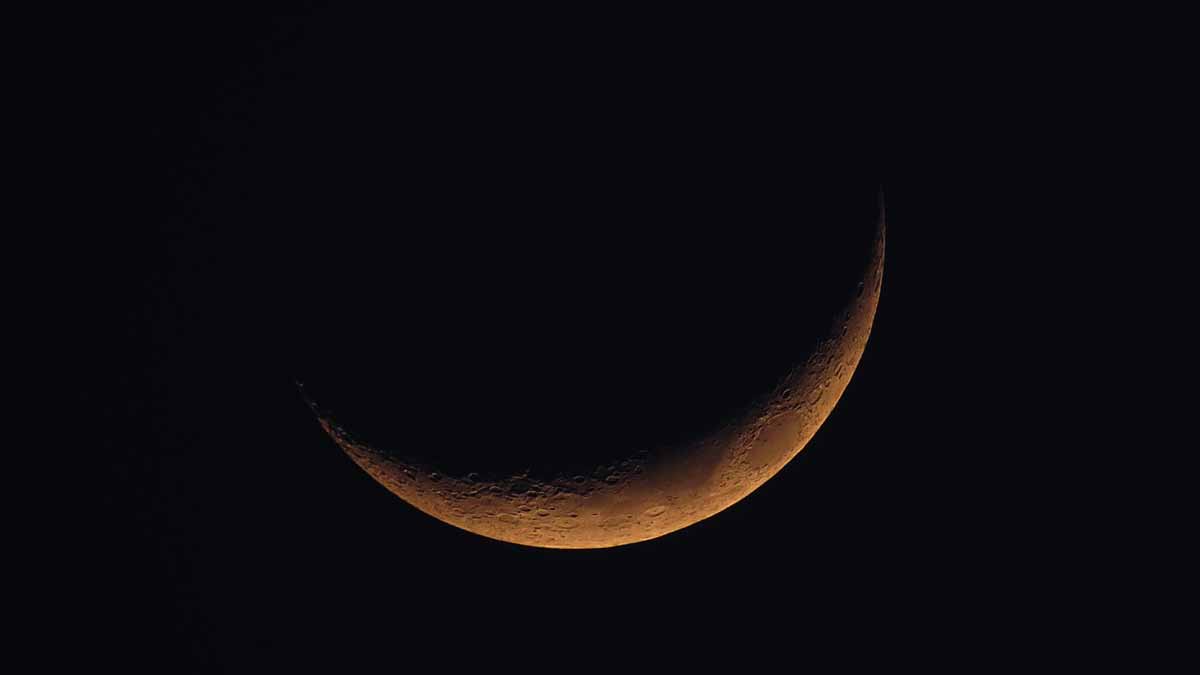 Chicago Reiki and Astrology Meditation: New Moon in Leo 2022
Watch on YouTube.
Please join me for a Reiki and Astrology meditation to embrace the New Moon in Leo.
Leo is the fire sign of the individual self, full of fun, adventure and play and New Moons are a time of potentiality, reflecting on the future that we want to create and bring forth.
This meditation was recorded live in Chicago on July 27th, 2022 during the online Reiki meditation session that occurs weekly.
If you would like to join future Reiki meditations and events live, you can sign up here.