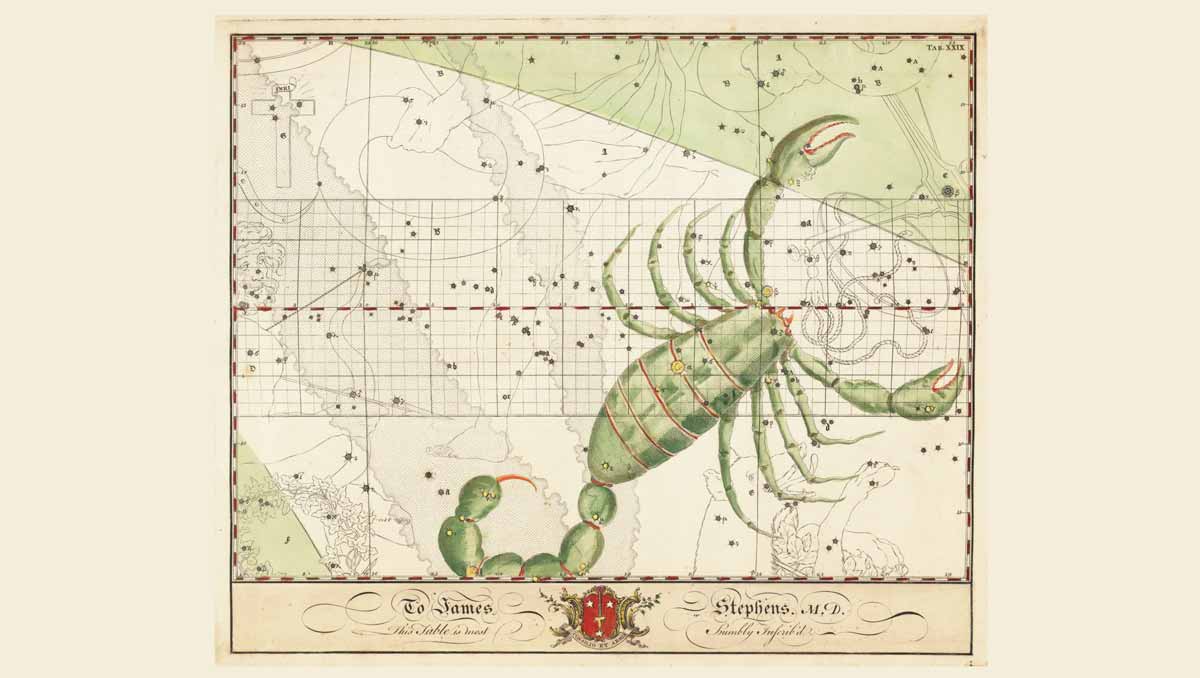 Chicago Reiki and Astrology: Scorpio Season 2021
October 23rd, 2021 – November 21st, 2021
The ever social Libra season makes way for the intensity of Scorpio season starting on October 23rd.
Scorpio is the 8th sign of the Zodiac. It is fixed water. It maintains the fall season, the oncoming darkness with the shorter days and longer nights as we move towards the inner world of winter in the northern hemisphere.
Scorpio is the sign of transformation, in which the lower desires and yearnings of the ego and personality are burned away to reveal the single point path of focus for the Soul.
Scorpio energy is:
Deep emotions
Intensity
Transformation
Death and rebirth.
Destruction, but only to create a new world.
Where the personality and Soul fuse together.
Divine Love.
As the energies of Scorpio evolve and ascend, it takes many forms. At the lower level, Scorpio is represented by the scorpion, where the ego desires only to serve the self. As its energies evolve and awaken, the scorpion changes into a snake, the first glimmer of the soul's presence and awareness, the ego and personality reaching upwards towards the Soul. Then it is the Phoenix, the transformation and reincarnation. Triumph over death. Fully enlightened Scorpio energy is represented by the dove – the being that has completed the process of the blending of the soul and personality and is a fully centered Soul being and expresses Divine Love.
Important Dates for Scorpio Season 2021:
October 23rd: Start of Scorpio Season
November 5th: New Moon in Scorpio
November 19th: Full Moon and Lunar Eclipse – Scorpio Sun, Taurus Moon
Reiki Meditations for Scorpio Season
Online on Zoom
Every Wednesday at 6PM Chicago time