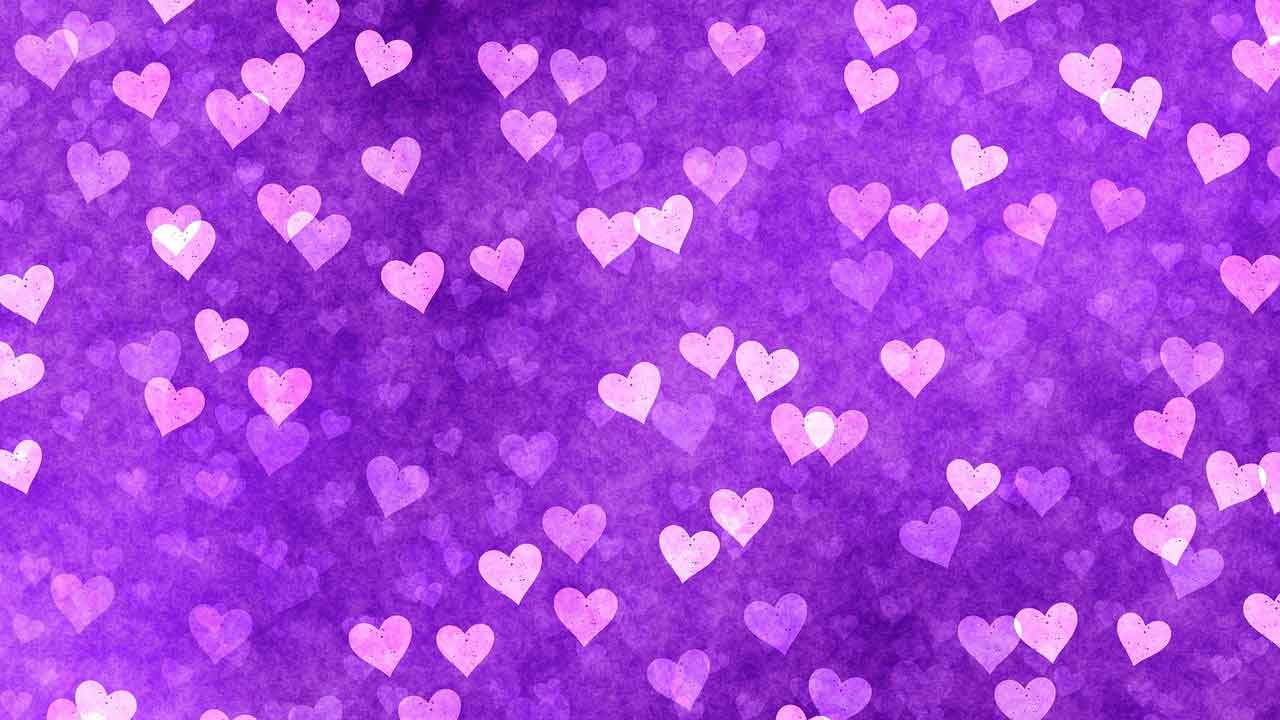 Chicago Reiki Level 1 & 2 Class: November 2021
Begin your Journey into Joy
Friday November 20th and Saturday November 21st, 2021
Online and Live on Zoom
In November I will be co-teaching a Reiki Level 1 and 2 class with Carolyn Musial of ReikiCare as part of my requirements for the Licenced Reiki Master Teacher program that I've been working on since April of this year. 
 
This class is extra special because you as a student will have a wonderful chance to experience and learn the Usui Holy Fire® Reiki system through the perspectives of 2 teachers: Carolyn and me!
 
The Reiki 1&2 Class will include the following over 2 days: 
A connection to the unconditional love and light of Reiki that you will always have
Experiential time in class to practice Reiki on yourself and others so you will end the weekend with the knowledge and confidence to use Reiki in your daily life
A deep sense of peace and joy
Feel renewed and refreshed!
We would love to have you in the class! Sign up here. 
Holy Fire® and Karuna Reiki® are registered service marks of William Lee Rand.
 
---