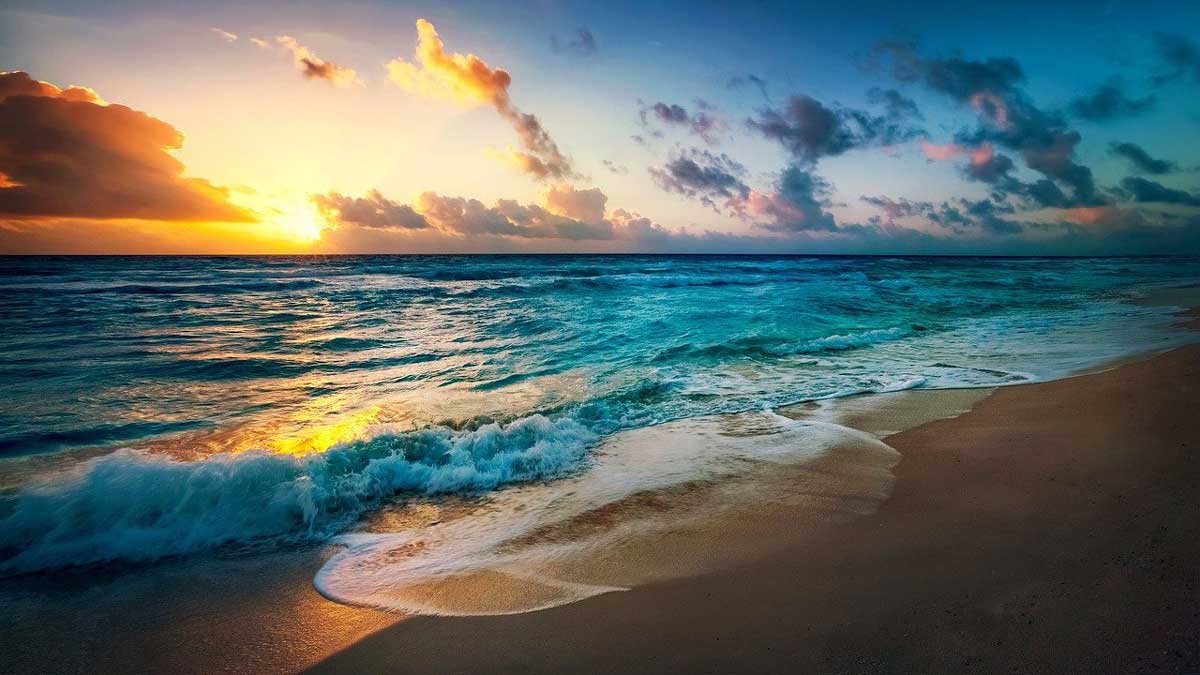 Chicago Reiki Meditation Tonight: Ocean of Holy Love
Wednesday February 9th, 2022
Sign up here
 
Tonight's weekly meditation will be a Holy Fire® meditation journey to the Ocean of Holy Love, a place in the Third Heaven that envelops you with the pure bliss of the love the Universe and God.
 
This meditation will be posted on YouTube as well for those of you who would like to watch at a later time.
 
Reiki Meditation
Online on Zoom
Every Wednesday at 6PM CST
6PM Chicago
7PM New York
4PM California
Holy Fire® is the registered service mark of William Lee Rand.