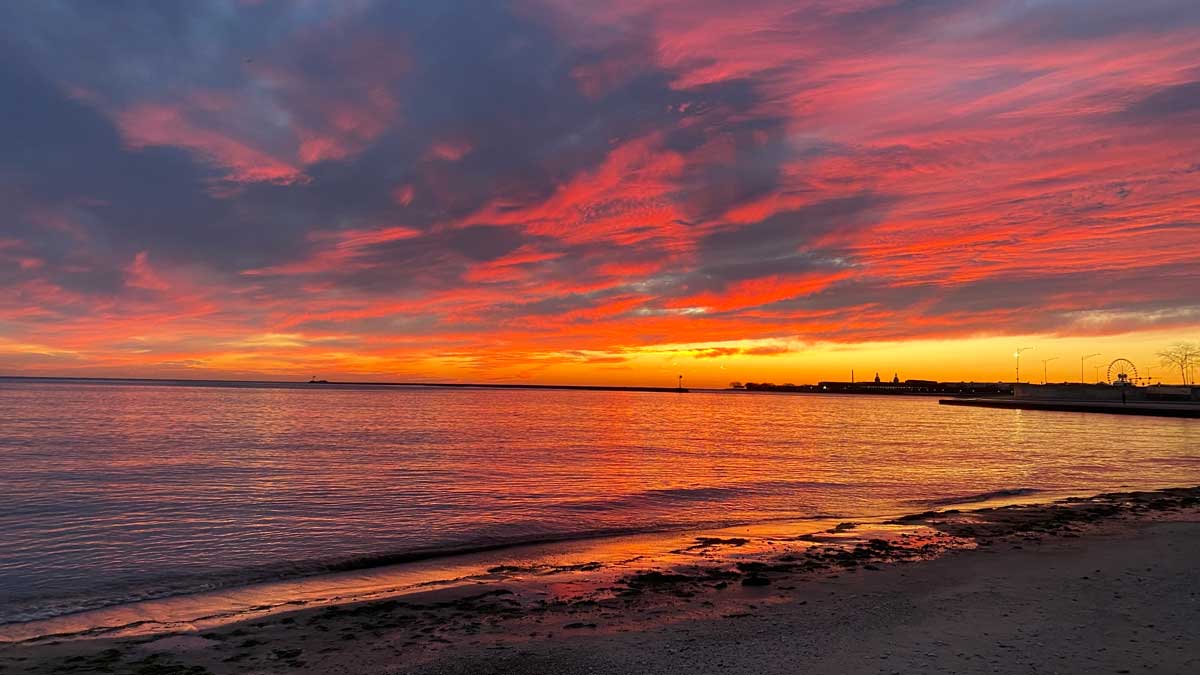 Chicago Reiki Meditation Tonight: You are Whole, Perfect and Complete

Reiki Meditation Tonight
You are Whole, Perfect and Complete
Monday November 21st, 2022
6:02PM CST, with InsightTimer
Please note, you need to log into InsightTimer to join the meditation tonight.
Tonight I look forward to connecting with you on InsightTimer for a Reiki meditation using the power of your mind to connect with the perfection of who you are.
---
Photo of dawn along Lake Michigan in Chicago on Monday November 21st, 2022, taken by me, Jerry Mikutis.