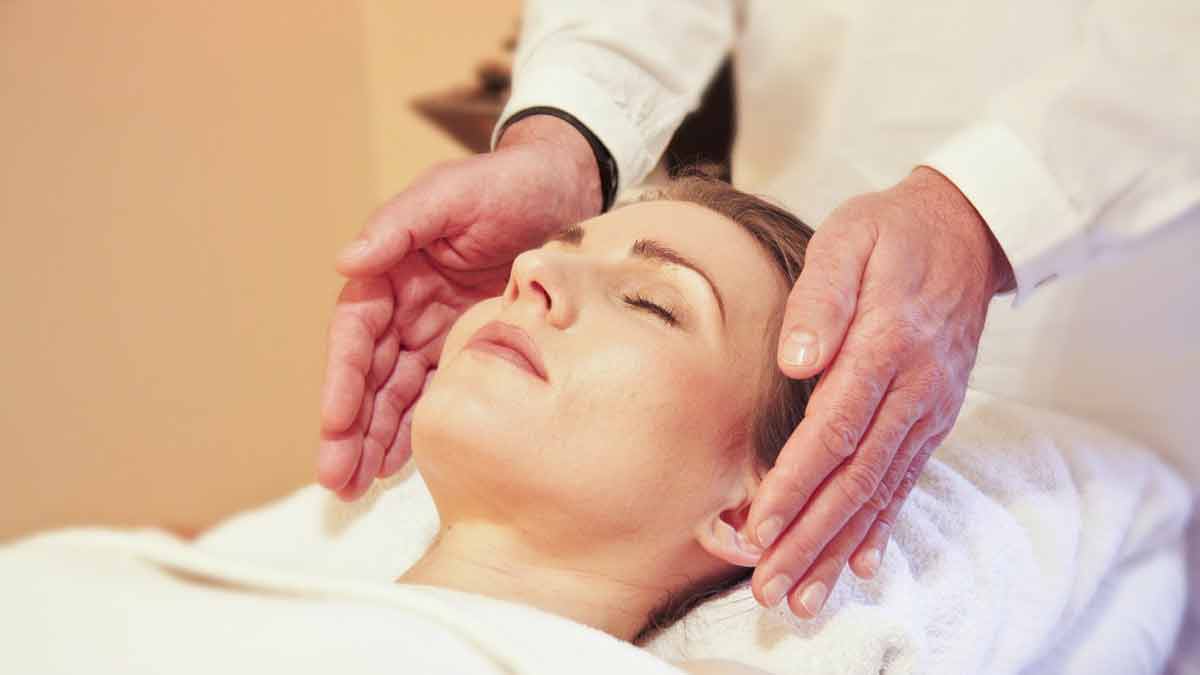 Reiki is a method of attaining deep peace and relaxation within the core of one's being. It is also known as a hands on healing modality where the practitioner places their hands on or around the receiver, or sends the energy over a distance of time or space to help both the receiver and giver to connect to the enlightened realms.
 
The style of Reiki that I do is Holy Fire® Usui Reiki, which originates on this plane from Japan when Mikao Usui had a moment of enlightenment on Mount Kurama in 1922. Holy Fire® was first shared by William Lee Rand in 2014 and has developed into a wonderful system of deep peace and harmony that continues to expand and evolve over time.
 
Reiki is a Japanese word that translates to "Universal Life Force Energy"
Rei = Universal, Divine
Ki= Life force
Reiki is:
Connection to unconditional love
Helps bring you into balance and harmony
Induces deep healing on the physical, emotional and spiritual levels of one's being
Reveals your Authentic Self
If you would like to experience Reiki, I offer weekly Reiki Circles and Reiki Meditations to help you destress, find a place of calm and peace within yourself and connect with others. I also offer private one-on-one sessions.
Online on Zoom
Every Monday at 6PM Chicago time
Reiki Meditation
Online on Zoom
Every Wednesday at 6PM Chicago time
Holy Fire® is the registered service mark of William Lee Rand.
---
Image of a woman with her eyes closed receiving Reiki on the sides of her head from a  man who is standing by Jürgen Rübig from Pixabay