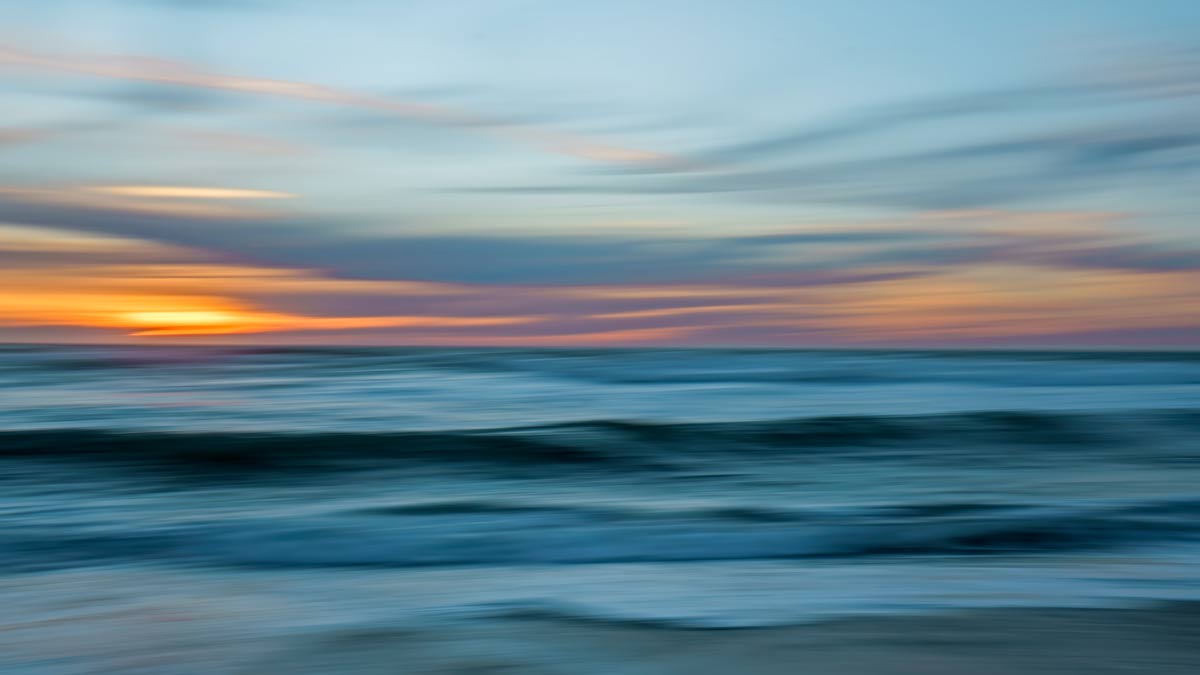 Chicago Reiki: Ocean of Holy Love Meditation with LearnItLive
Monday August 22nd, 2022
7PM CST
Sign up here with LearnItLive
Please join me on LearnItLive for a Holy Fire® Reiki Meditation Journey to the Ocean of Holy Love. Experience the Divine and the God realms within you through a journey to the enlightened realms.
This meditation is filled with the peaceful and loving vibes of Reiki and the Divine Life Force Energy.
Holy Fire® is the registered service mark of William Lee Rand.