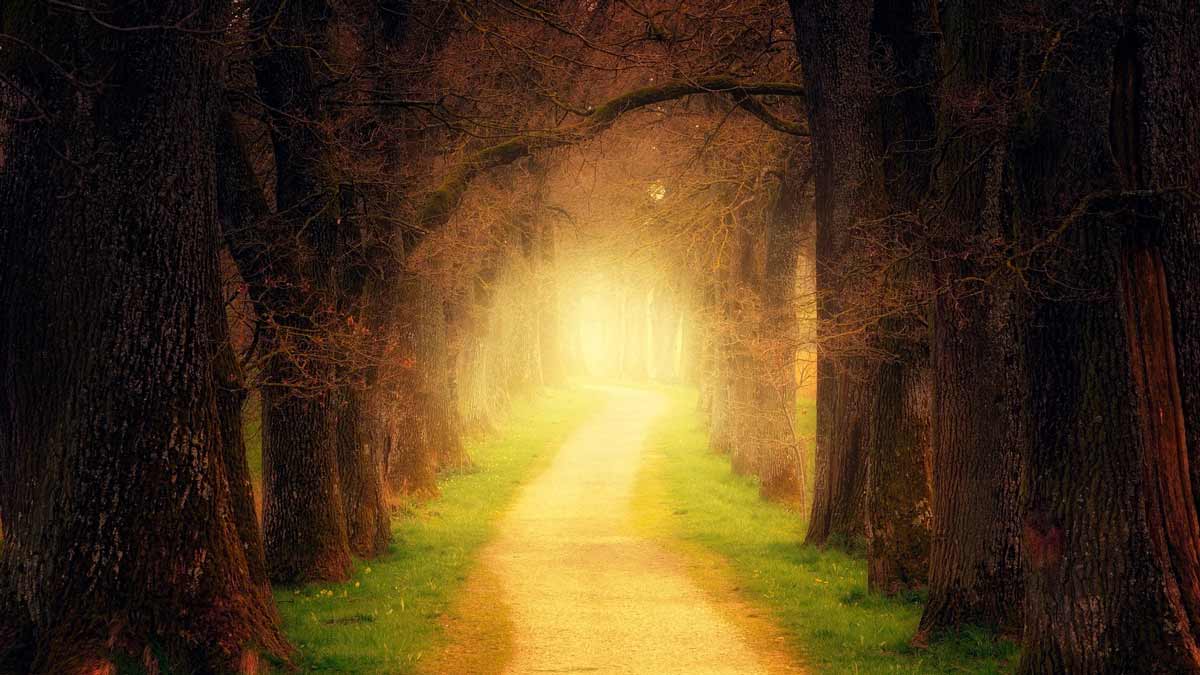 Chicago Reiki: Online Reiki Circle 10.18.2021
I'm looking forward to sharing space with you virtually tonight at the weekly online Reiki Circle at 6PM CST. We use this time to connect to the peace and bliss of Reiki and share this loving vibration with each other. 
Please sign up here for tonight's Reiki Circle, or for a future Reiki event. I look forward to seeing you.
Reiki Circle
Online on Zoom
Most Mondays at 6PM CST
6PM Chicago
7PM New York and Virginia
4PM Los Angeles
---
Image of a path in a forest in the fall by jplenio from Pixabay