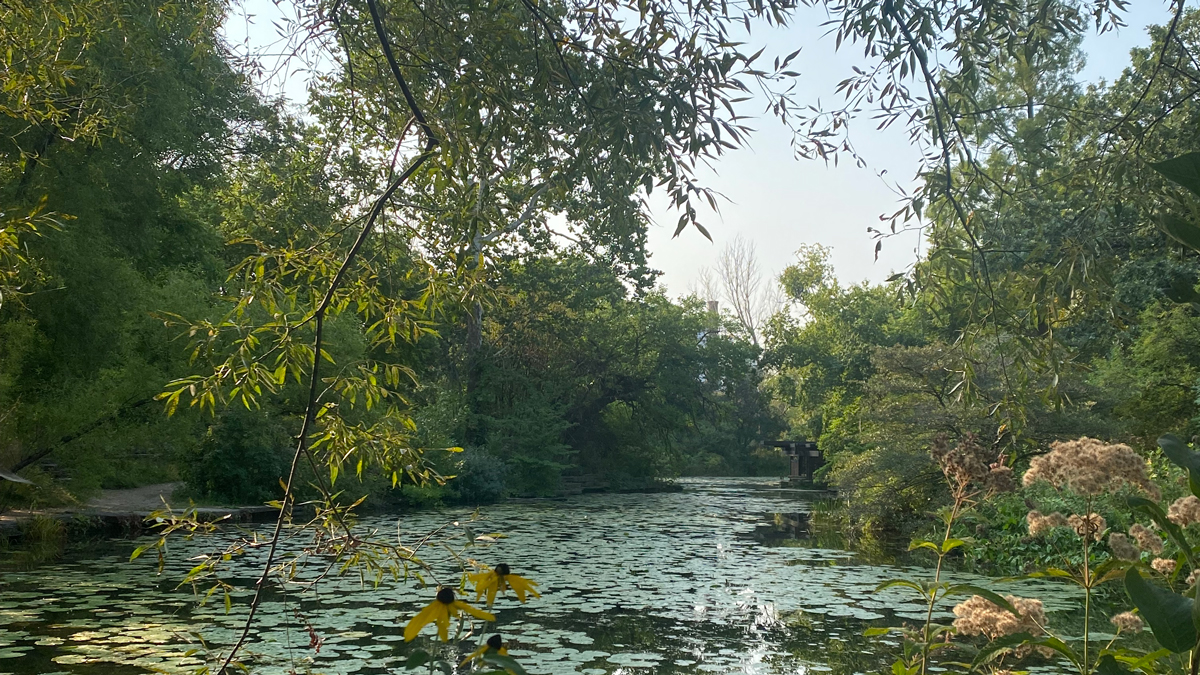 Chicago Reiki: Tree of Life and Mother Earth Healing Hour with LearnItLive
Wednesday September 14th, 2022 
7PM CST
Sign up here with LearnItLive
Please join me tonight with LearnItLive for a Reiki Healing Hour in honor of the Divine Earth and the Tree of Life. Embrace the healing and the gifts that Mother Earth has to offer to us.
Please note that viewing courses on Learn It Live works best on the Google Chrome browser.
This meditation is filled with the peaceful and loving vibes of Holy Fire® Reiki and the ICRT Animal Reiki Energy.
Holy Fire® is the registered service mark of William Lee Rand.
Photo of Alfred Caldwel Lily Pond in Chicago, Illinois taken by me on the morning of September 14th, 2022.