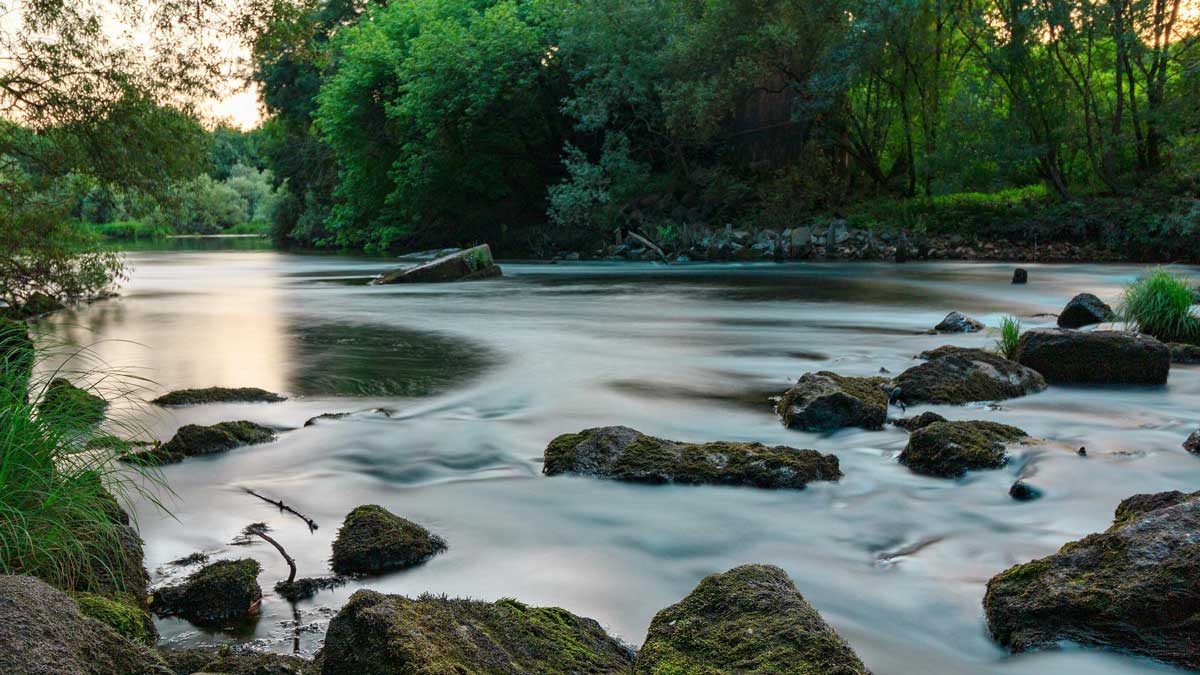 Holy Fire® Reiki Chicago Meditation: River of Peace Experience
Please join me tonight, Wednesday May 4th, 2022 for the weekly Reiki meditation for a Holy Fire® Reiki Experience of the River of Peace. The River of Peace came about with the most recent upgrade to Holy Fire® Reiki in March of 2022, which is World Peace Reiki. This was asked for and given to us in response to the war in Ukraine and the uprising of worries and stresses that come with the disruption of conflict.
This meditation will also be available on my Reiki YouTube Channel.
Chicago Reiki Meditation
Online on Zoom
Most Wednesday at 6PM CST
6PM Chicago
7PM New York
4PM California
Holy Fire® and Karuna Reiki® are registered service marks of William Lee Rand.