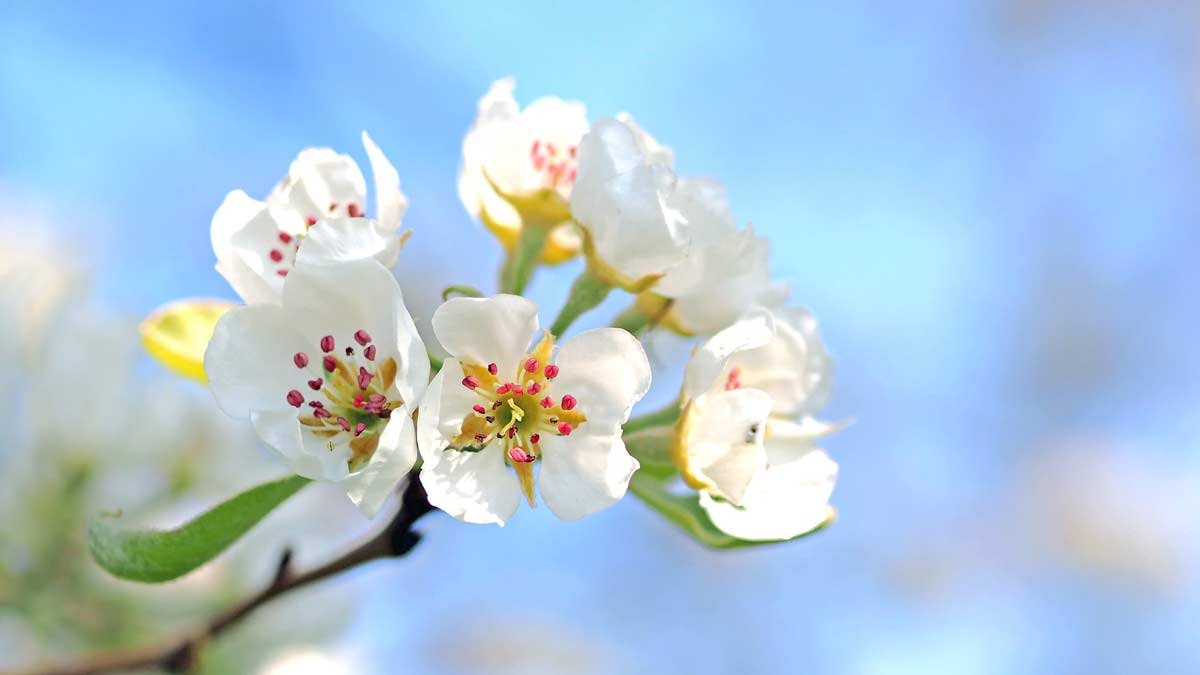 May 2021 Reiki 1&2 Immersion
Begin your Journey into Serenity
Ahimsa Yoga Oak Park
Friday May 21st, Saturday May 22nd, and Sunday May 23rd, 2021
 
For the last weekend in May, please join me for a chance to receive the light of Reiki in the Reiki Immersion Weekend at Ahimsa Yoga. 
 
There are so many wonderful benefits of taking a Level 1&2 Reiki class.
The revealing of your Authentic Self in your everyday life
A connection to Reiki that you will always have
The ability to connect with different frequencies of Reiki, such as amplification of the energy and peace
The skill to send Reiki over a distance, whether it is to someone in another place or another time (such as for ancestral healing)
Reiki has been an incredibly transformative presence in my life and I look forward to sharing this gift of love with you.
 
This 3-day immersion will be online via Zoom from my home in Chicago.
If you have already taken Reiki Level 1, a discount of $160 is offered. Please email me a copy of your certificate if you have not taken Level 1 with me. This offer is valid until September 2021 for this class and future classes.
BIPOC Scholarship of $80.
Please reach out to me at [email protected] to schedule a complimentary Zoom meeting to see if this class is the right fit for you.
---
Image of white apple blossoms against a blue sky by kie-ker from Pixabay