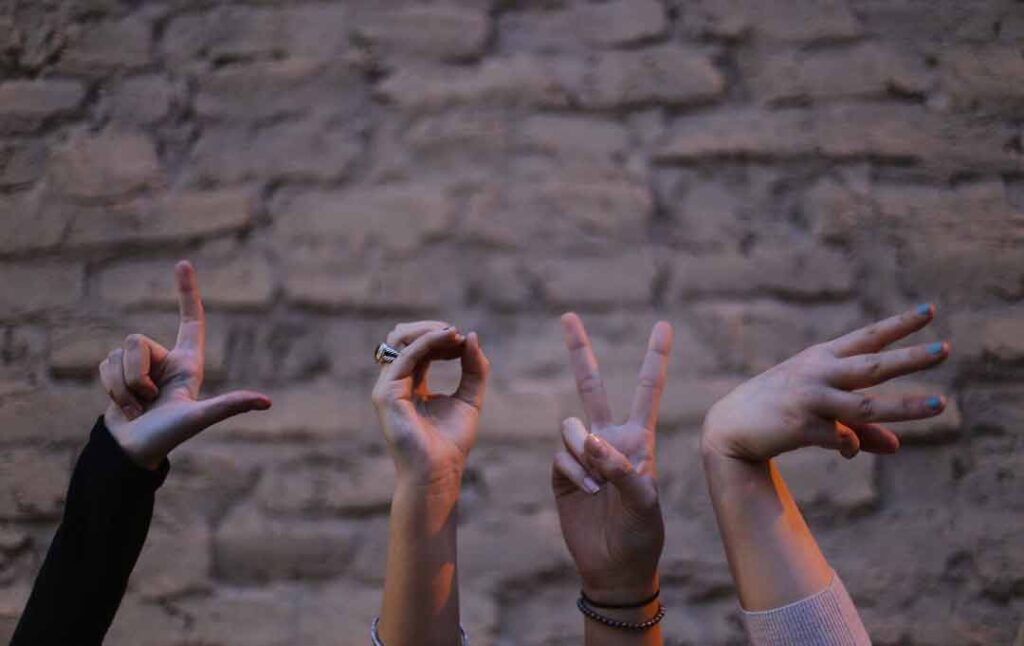 Online Reiki Circle Chicago: August 30th
I look forward to welcoming you to the weekly online Reiki Circle tonight at 6PM CST to share the unconditional love of Reiki with people from all over the country and the world.
Please sign up here for tonight's Reiki Share, or for a future event. I look forward to seeing your happy face.
Reiki Circle
Online on Zoom
Most Mondays at 6PM CST
6PM Chicago
7PM New York and Virginia
4PM Los Angeles
3:30AM Thursday Iran
7AM Philippines
---
Image of 4 hands raised up spelling out the word "Love" with a brick background by StockSnap from Pixabay