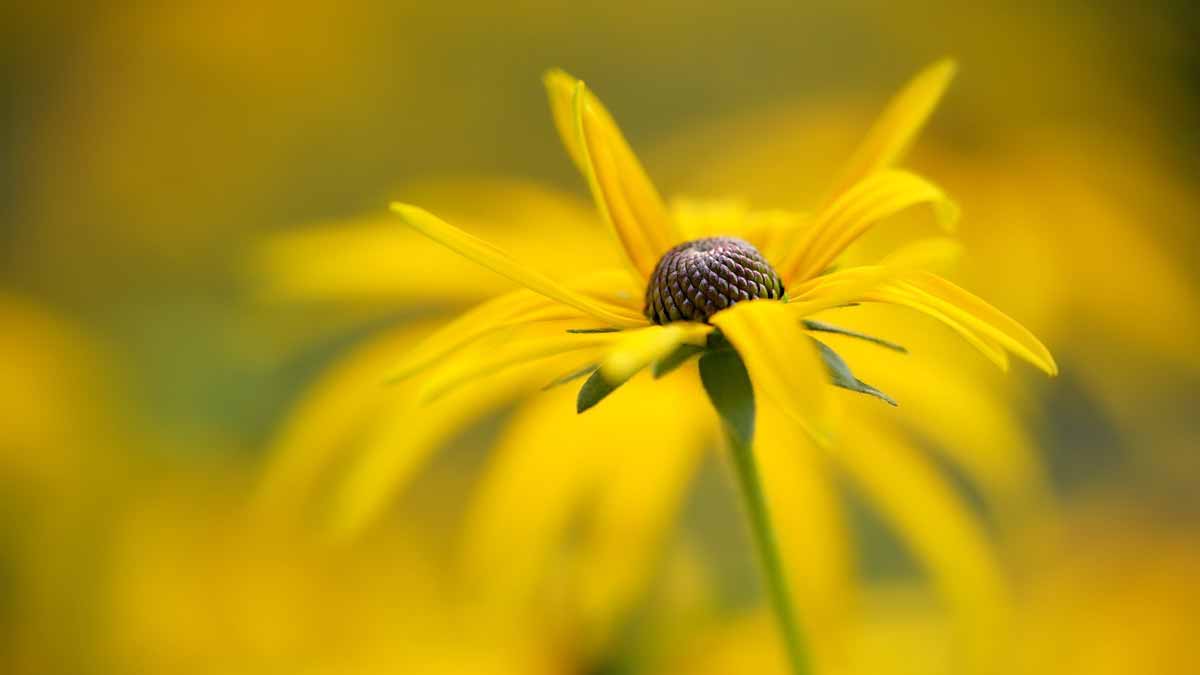 Online Reiki Circle Chicago: September 13th
As always, tonight, Monday September 13th, 2021, is the weekly online Reiki Circle at 6PM CST. It's one hour where a group of us meet to share Reiki with one another. I always walk away from the meeting incredibly light and peaceful and full of joy. 
 
You can sign up here for tonight's Reiki circle, or for a future event. I look forward to seeing you.
Reiki Circle
Online on Zoom
Most Mondays at 6PM CST
6PM Chicago
7PM New York and Virginia
4PM Los Angeles
3:30AM Thursday Iran
7AM Philippines
---
Close-up photo of a yellow coneflower by Mariya ??? from Pixabay