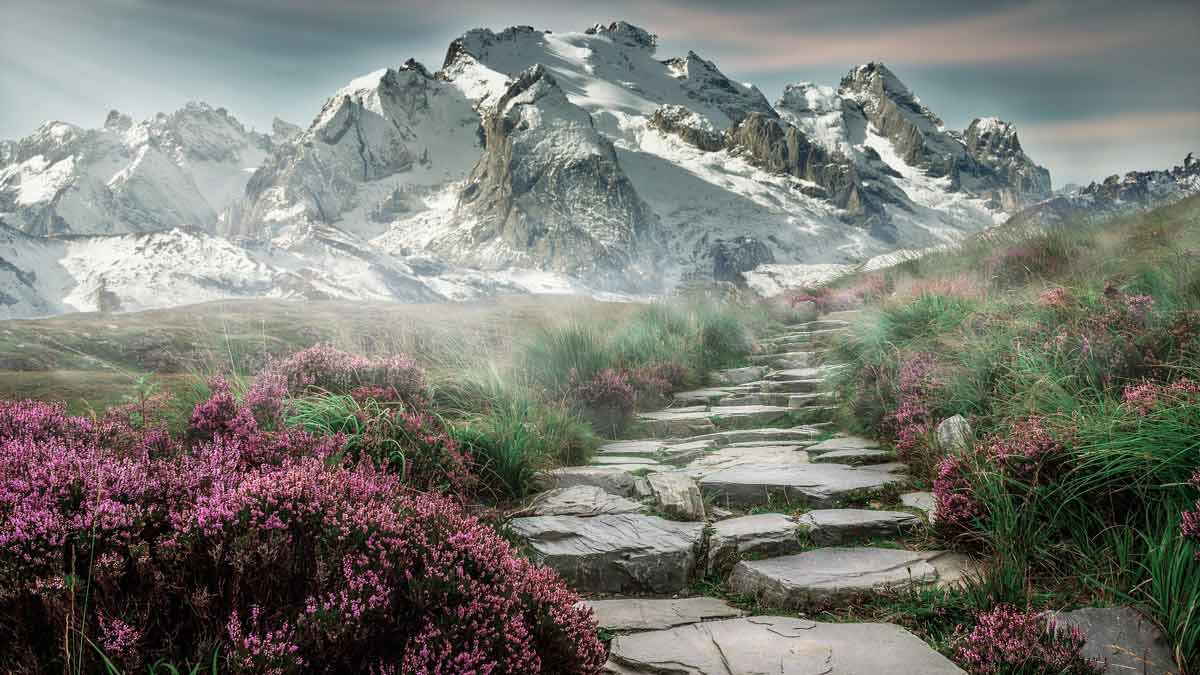 What are the effects of taking a Reiki class?
 
This past weekend, I taught the first 2 levels of Usui Holy Fire® III Reiki online over Zoom. I had the pleasure of introducing Reiki to two wonderful people. Despite coming from different backgrounds, they shared so many similarities. They both hoped to use Reiki to bring love and happiness to others as professional healers in their own modalities – one was a social worker and the other desired to use Reiki within her work with the Divine Feminine.
At the start of the second day, we did a check in with each other. I like to do this to make sure that everyone is doing okay because Reiki can cause profound shifts in one's awareness over the course of the class and it helps to process as a group. Oftentimes, people will have very similar thoughts and experiences.
 
They both shared feelings of Reiki being a sacred, lifelong journey that can be part of every aspect of their lives. The awareness that this class is only the first step to their path with Reiki, that it doesn't end with these 2 days.
This reminds me of my own personal Reiki journey. When I took my first Reiki class in 2010, I remember having this deep inner knowing that Reiki wasn't just a hands on healing modality, but it would transform every aspect of my life. I couldn't have imagined where Reiki has taken me, both professionally as well as the deep peace within the core of my being.
If you would like to explore your own personal journey to peace using Reiki, I offer classes to help you begin. I live in Chicago, but all my offerings are currently online.
 
 
Holy Fire® is the registered service mark of William Lee Rand.
 
Photo of a path in a mountain landscape by kinkate from