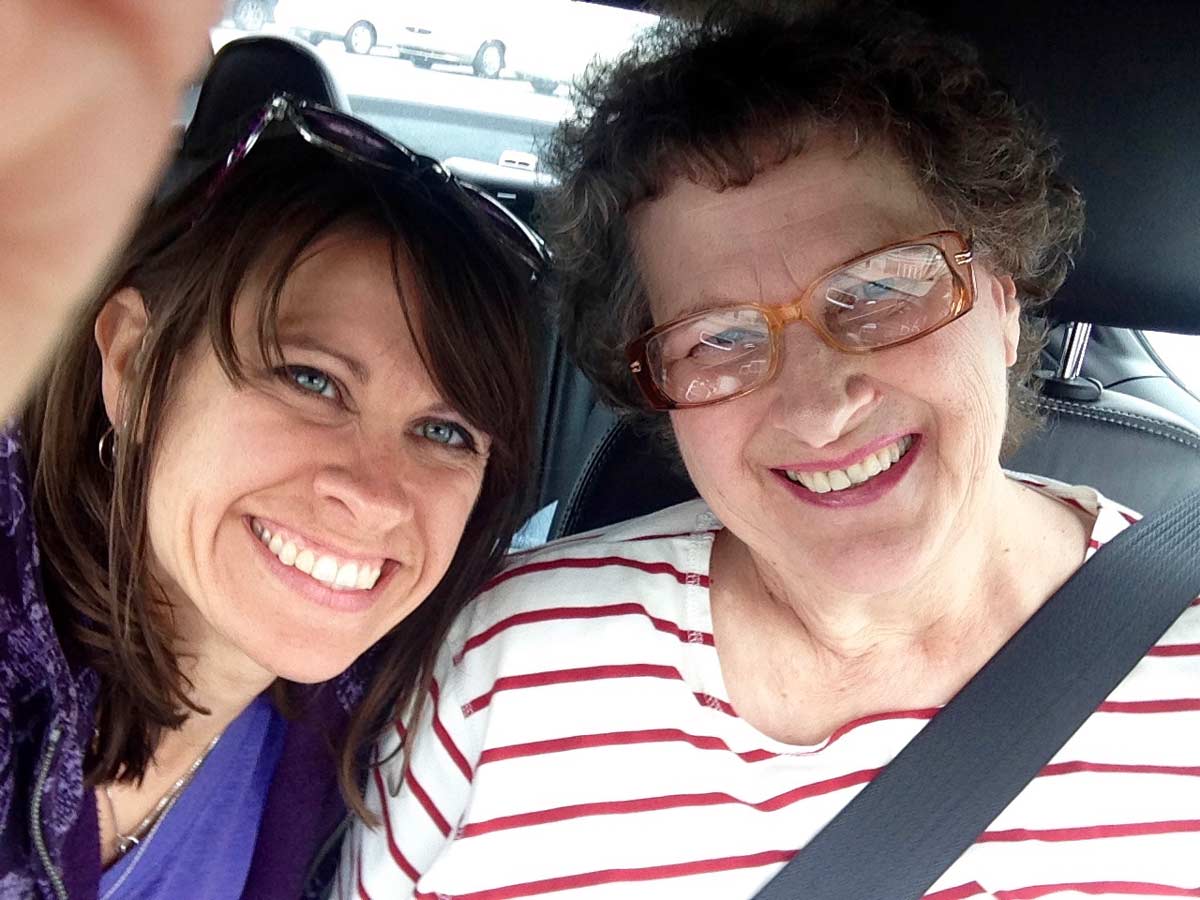 My mom was my best friend. She passed away in 2017 of cancer. Even though she's now in the world of Spirit, I often feel her loving and supportive presence surrounding me.
While she was aware of my Reiki journey since 2010 and saw first hand the many wonderful benefits it gave me, she was pretty resistant to receiving Reiki herself. One of the reasons was she didn't think she had the time to receive it.
But once she was diagnosed with cancer in the winter of 2016, that changed. I began to give her Reiki increasingly more as time went on. It was a wonderful relief for her as well as for me. It helped us deal with the scary word that "cancer" is (seriously, could it be the most scary word in the English language?!) as well as it eased her pain from her surgeries, chemotherapy and the cancer itself.
Benefits of Reiki for cancer may include:
Deep relaxation
Pain relief
Overall sense of wellbeing
Assistance in coping with strong emotions
One of the most  profound experiences I had with her with Reiki was when she was in hospice and I did a Holy Fire® Reiki journey for her, my sister and nephew. While it was a sad time, that was a really beautiful experience to share with our family. She died 3 days later. I believe that having the peaceful and loving vibes of Reiki surrounding and supporting us helped us navigate the transitions of her leaving her body and joining the world of Spirit.
If you or someone you love is a cancer patient and currently undergoing treatment, I offer Reiki sessions to assist you with your healing journey, with one complimentary session a month. Please email me at [email protected] to find out if this is a good fit for you.