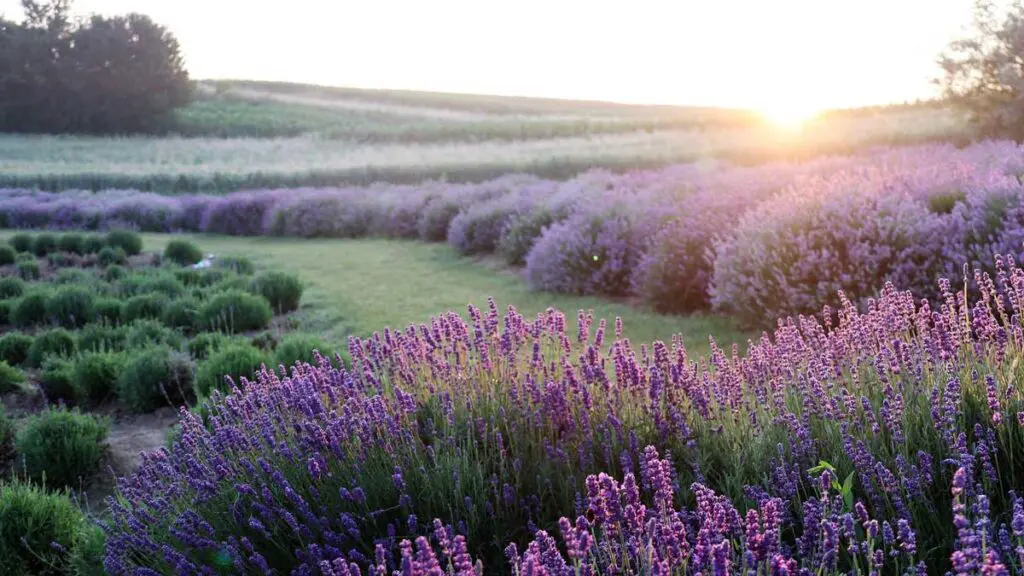 Reiki Chicago:
Holy Love I Experience
 
Earlier, I wrote about the Ocean of Holy Love Experience of Holy Fire® Reiki. Another set are the Holy Love Experiences. 
 
The first one, Holy Love I leads you on a beautiful journey of experiencing Divine love in its purest form. Divine love is an expression of unconditional love, a love without conditions. 
 
The beauty of Holy Fire® Reiki is that it meets each participant where they are at, the energies of healing is unique for each person. Oftentimes I will lead Experiences and people will report many amazing experiences, such as visualizations, bodily sensations and almost always, a deep sense of peace.
 
If you would like to enjoy the Holy Love I Experience, it is within the Usui Holy Fire® Reiki Level 2 classes as well as the weekly Wednesday night Meditations.
 
Reiki Meditation
Online on Zoom
Every Wednesday at 6PM CST
6PM Chicago
7PM New York
4PM California
3:30AM Thursday Iran
7AM Thursday Philippines
Holy Fire® is the registered service mark of William Lee Rand. 
---
Image of a lavender field with sunlight at the horizon by Mouse23 from Pixabay