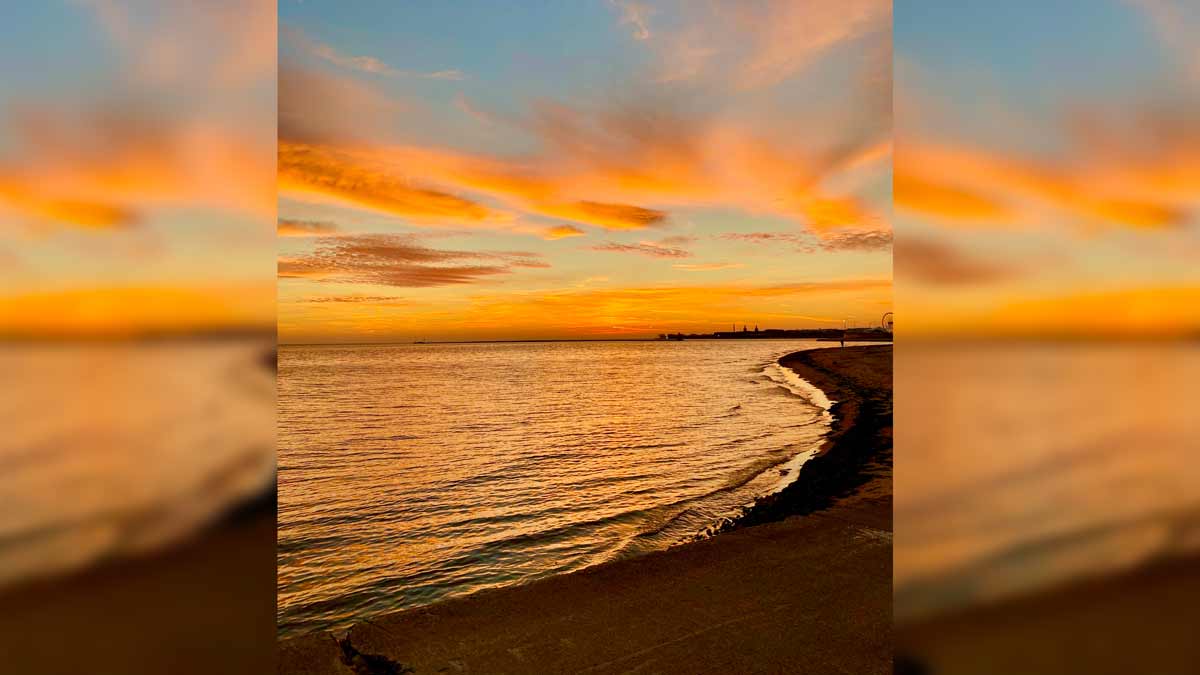 Reiki Chicago Meditation: The Light of your Wholeness
Monday November 14th, 2022
6:01PM CST, with InsightTimer
Tonight I look forward to connecting with you on InsightTimer for a meditation honoring your inner light, the light of your wholeness. I will be sending Reiki to everyone listening during this live online event. 
Reiki is a system of tools and techniques that opens and expands your perceptions to the enlightened realms that are always around us. You can feel relaxed, peaceful, loved and have a deep connection with all life in existence while experiencing Reiki.
FYI: This mediation will be one of my shorter ones, I expect to be done around 6:30PM CST.
Please note that viewing events on InsightTimer works best on the Google Chrome browser or the app.
Photo of sunrise by me, Jerry Mikutis, on early morning of Lake Michigan in Chicago on Thursday November 10th, 2022.