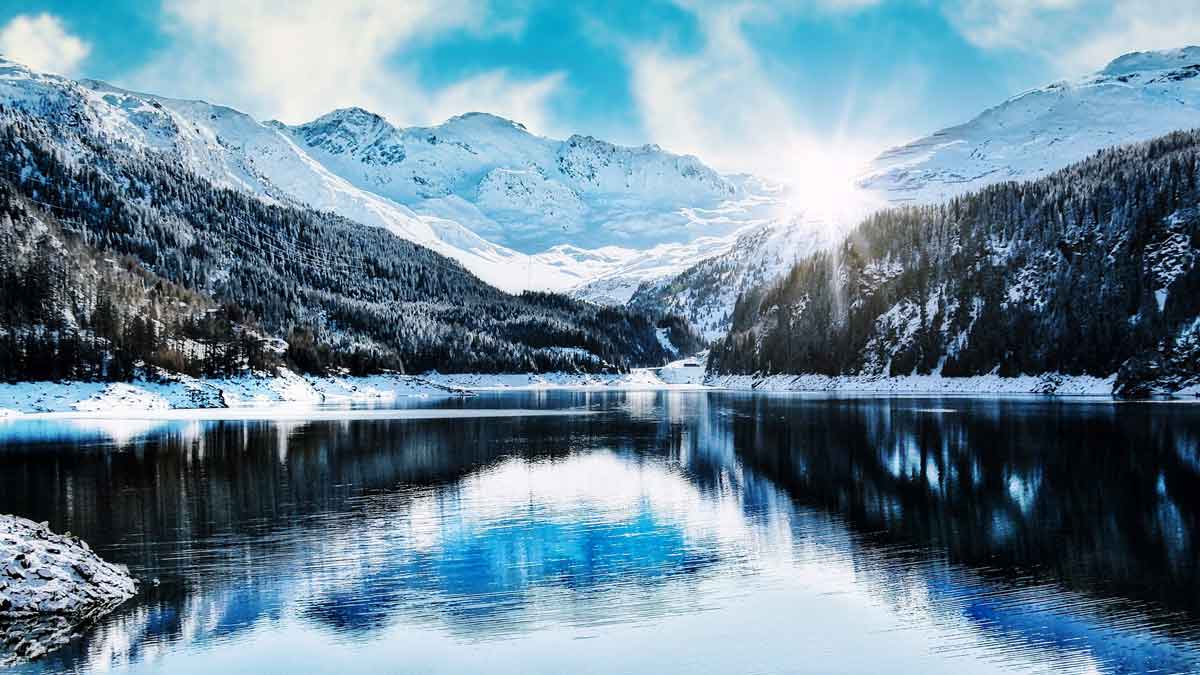 Reiki Chicago: The Magic of Winter Meditation
Watch on YouTube.
 
Please join me for a Reiki meditation with guided imagery to connect with the wisdom and magic of the winter season to reveal the messages of your Authentic Self.
 
This mediation was recorded live in Chicago on January 26th, 2022 during the weekly Reiki meditation event.
 
If you would like to join future live meditations, please sign up here. The next one will be on Monday January 31st, 2022, honoring the New Moon in Aquarius.