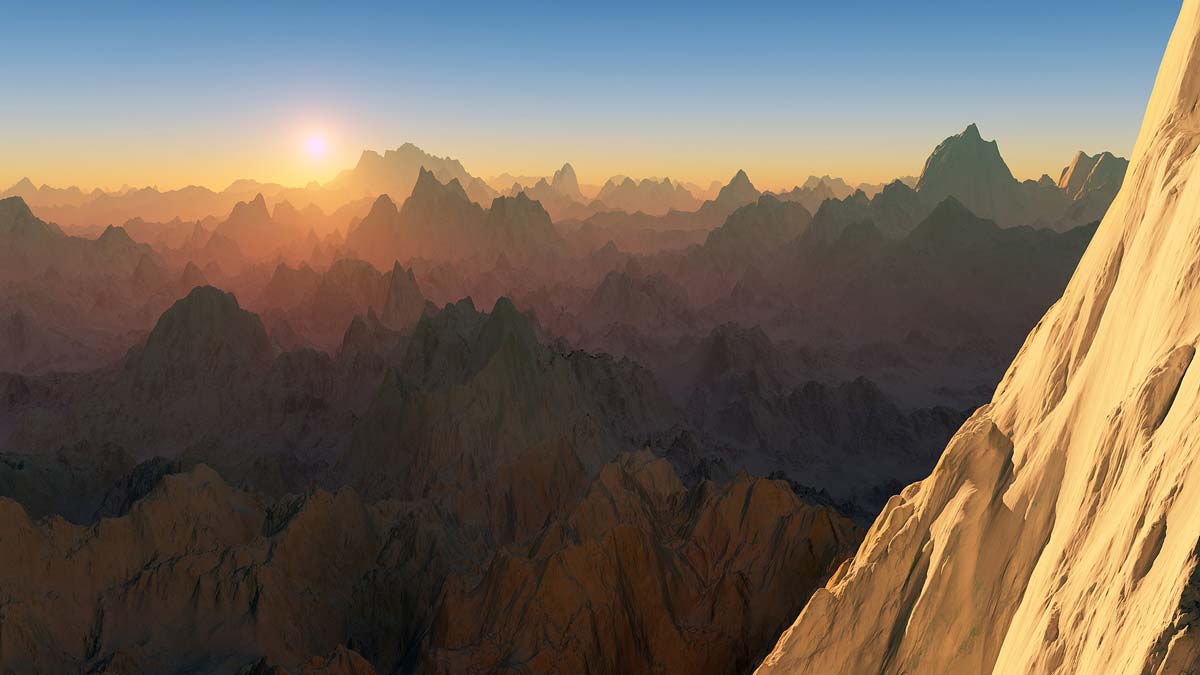 What is Universal Life Force Energy?
Universal Life Force Energy is the essence that gives vitality to all living things such as:
plants
animals
water
air
humanity
and the Earth herself as a living being
Many traditions call it by different names, including:
While It is not the breath, the breath is a marker for how much life force a person may have. The Universal Life Force energy rides along the breath. For the first thing we will ever do in our physical bodies is take a breath in and the last thing we will ever do is exhale a breath out.
When our Universal Life Force Energy is strong, we feel:
happy
clear
peaceful
present
at ease
calm
joy
full of bliss
Usui Reiki is a system that allows one to easily access the power of the Universal Life Force energy. If you would like to learn Reiki, I have upcoming classes on my schedule. I teach Reiki online and in Chicago.
---
Image of the sun rising over the mountains by Erik Tanghe from Pixabay