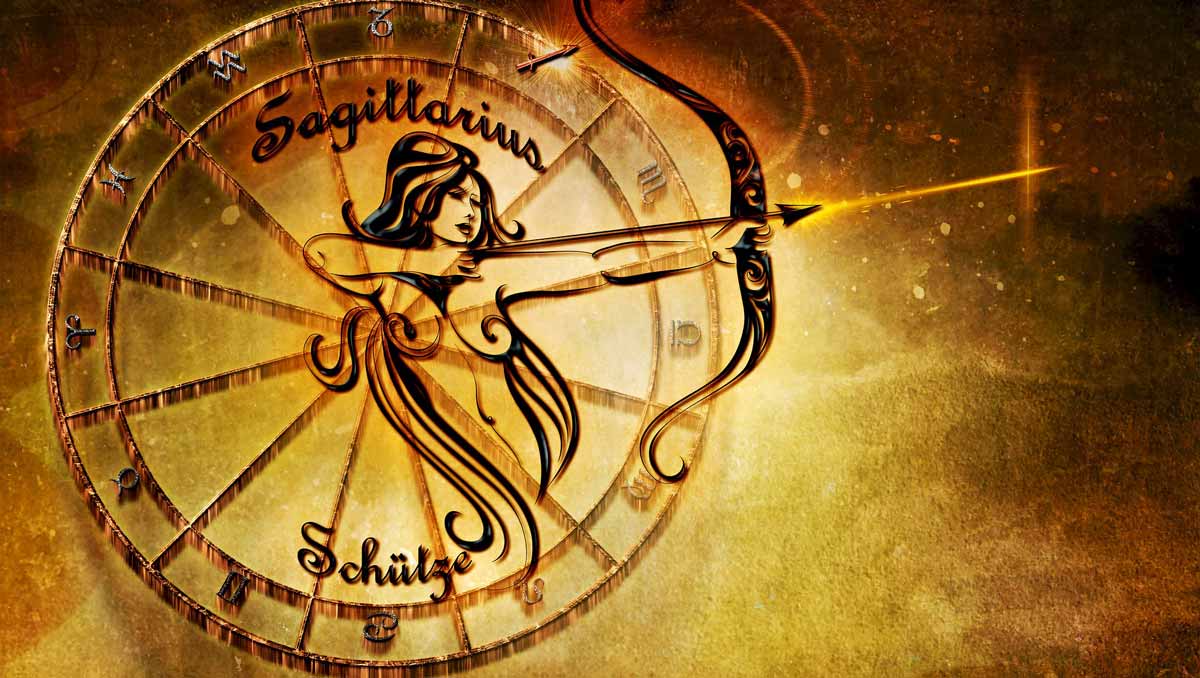 Chicago Astrology and Chicago Reiki: Sagittarius Season 2021
November 22nd – December 21st, 2021
The time of Sagittarius Sun begins when the emotionally intense and deep Scorpio Season ends.
Sagittarius is the 9th sign of the Zodiac. It is mutable fire, the sign that guides us with the long dark nights to the mysteries of the universe and the potential of bringing it into form.
Sagittarius is inspired by the biggest and most expansive planet of the Solar System, Jupiter. It encourages us to be beyond what we are currently, to expand into our potential. It is the sign above all the other signs that reaches for the stars, represented by the centaur, the half human, half horse with an arrow aimed high. It is the learned healer whose knowledge connects the heavens and the earth.
Sagittarius energy is:
Optimism
Freedom
Equality
Honesty
Higher intellect
Education
Foreign travel
Adventure
Important Dates for Sagittarius Season 2021:
December 4th: New Moon and Solar Eclipse – Sagittarius Sun and Moon
December 19th: Full Moon in Gemini
---
Reiki Meditations for Sagittarius Season
Online on Zoom
6PM Chicago time
 
Image of Sagittarius Centaur by Darkmoon_Art from Pixabay