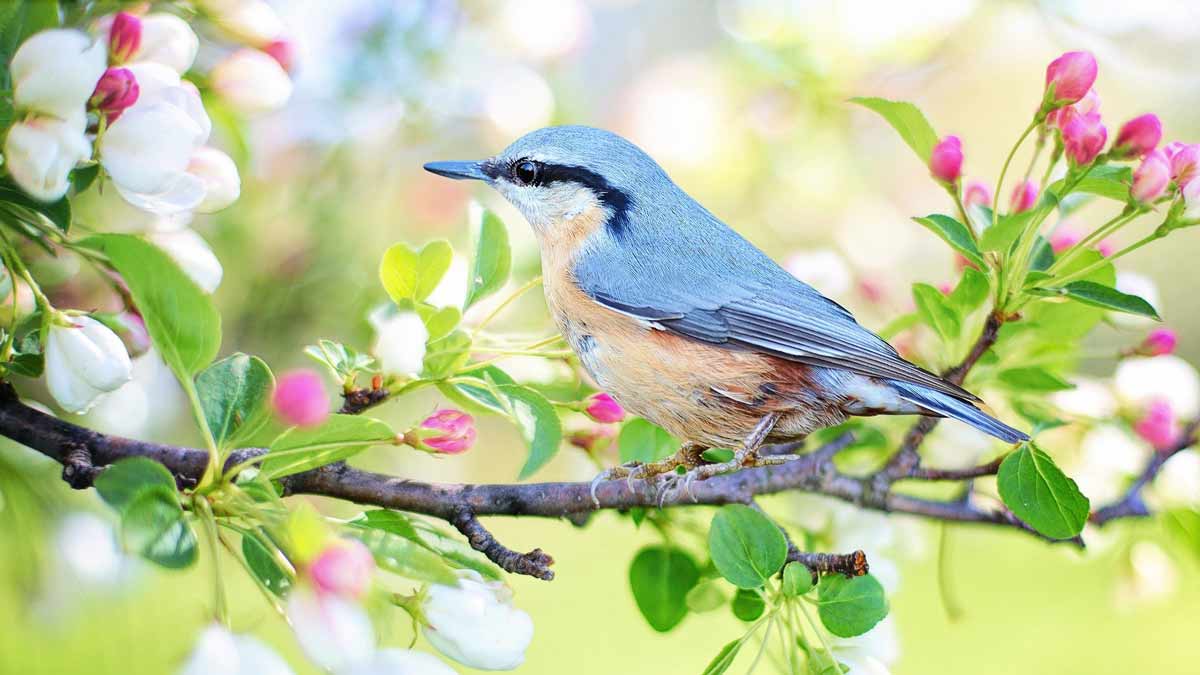 This gathering is for anyone interested in being in the peaceful vibrations of Reiki.
The healing energy of Reiki will be sent during our hour together as a collective. We will connect through an invocation to set the tone to connect to the realms of unconditional love and Reiki, followed by a self-Reiki treatment. We will be sending Reiki to the group as well as a personal acknowledgement of each person present receiving a dose of Reiki.
You can sign up here for tonight's event.
Online on Zoom
Most Mondays or Wednesdays at 6PM CST, please check the schedule.
6PM Chicago
7PM EST
4PM PST
3PM Alaska