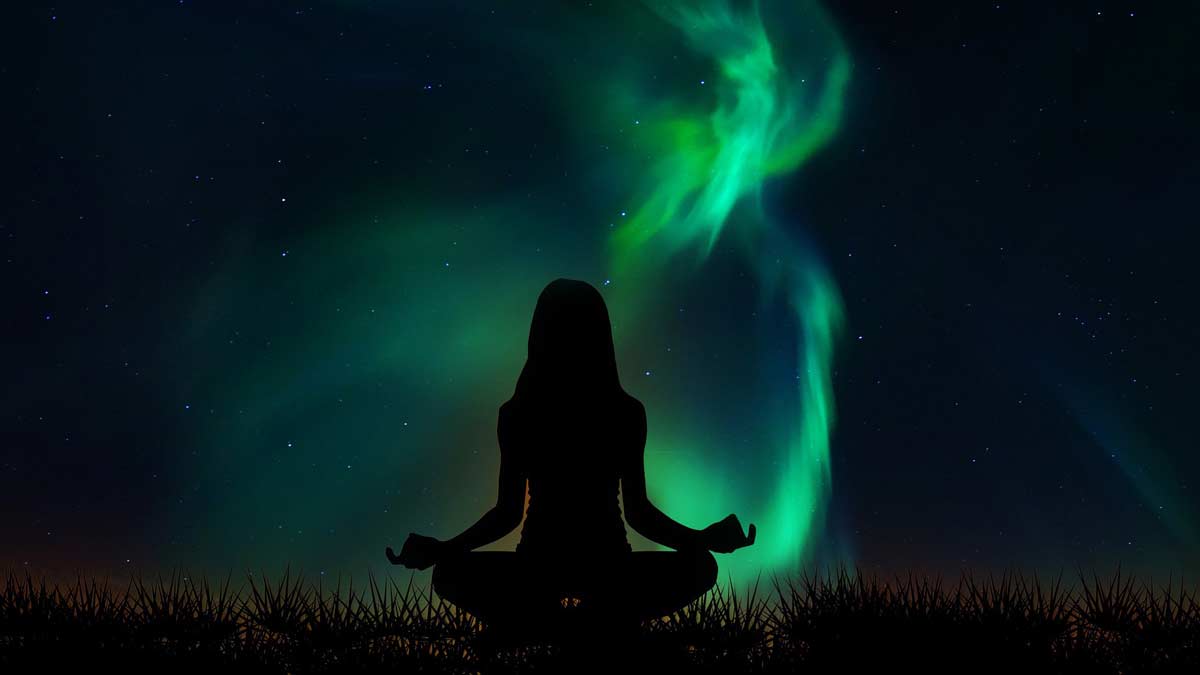 Chicago Online Yoga and Reiki: January 23rd
Online and in Real-Time from Chicago
Sunday January 23rd, 2022
6:30PM CST
Please join me on Sunday January 23rd for relaxing yoga and Reiki. Enjoy gentle movements and the space to soften into the restorative holds of poses. I hope that you are full of peace and inner happiness.
Class ticket fee is $12. Sign up on Eventbrite.
I look forward to sharing the joy of Reiki with you.