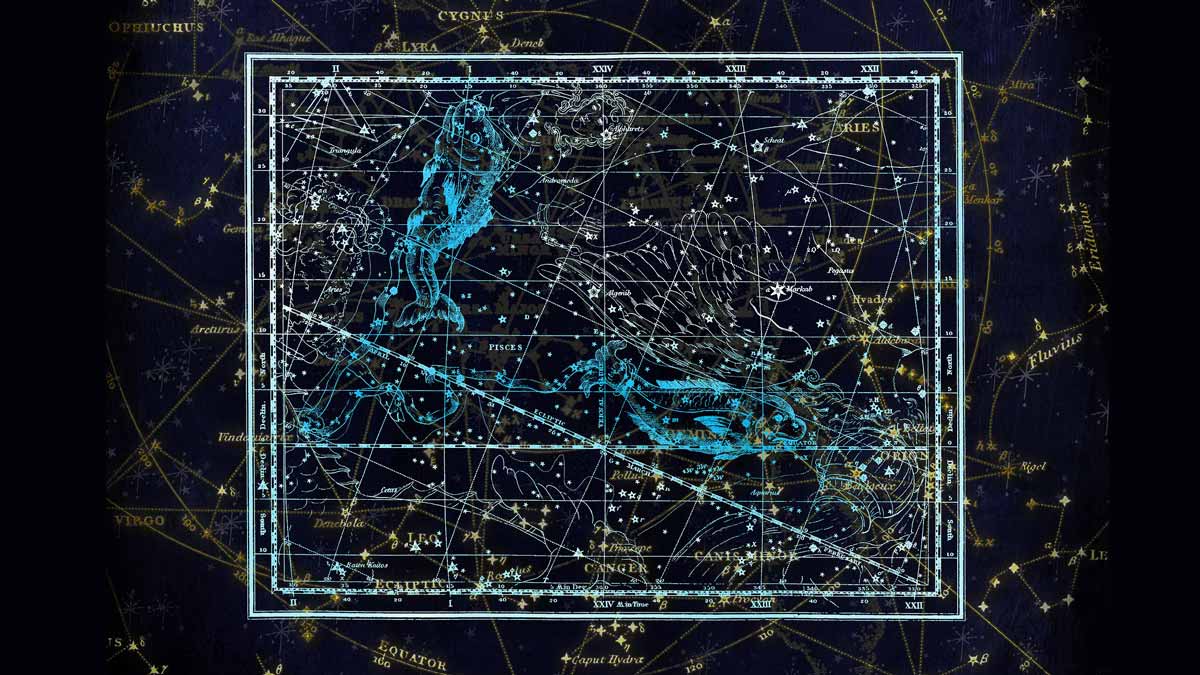 Chicago Reiki and Astrology: Full Moon in Pisces 2021
Online via Zoom
Wednesday September 22th, 2021 at 6PM CST
This week's Reiki Meditation will be honoring the full moon in Pisces.
The energy of the full moon is taking a moment to reveal the past, the completion of a cycle. The bright light of the full moon shows us what was good about what we did in the past as well as showing us what no longer serves us. This illumination helps us to let go, thus giving us the space to bring in what we desire into our lives. 
This week's full moon is in Pisces, supported by the sun in Virgo. 
Pisces is:
Intuitive
Dreamy
Gentle
Fluid and flexible
Intense emotional energy
The unknown as aspects of ourselves, the deep subconscious
All is one
Represented by two fish swimming in opposite directions
The actual full moon in Pisces was Monday September 20th, 2021. The meditation will be supported by the loving and peaceful presence of Reiki.
Reiki Meditation
Online via Zoom
Every Wednesday at 6PM CST
6PM Chicago
7PM New York
4PM California
3PM Alaska
---
Image by Darkmoon_Art from Pixabay