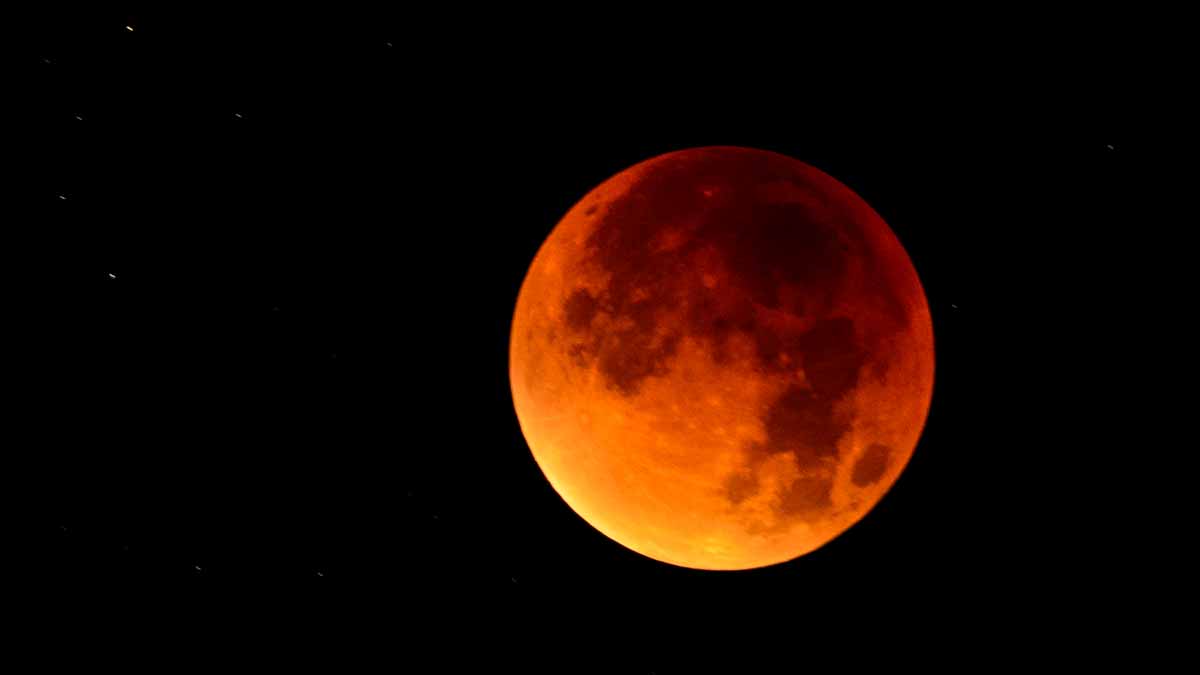 Chicago Reiki and Astrology Meditation:
Lunar Eclipse in Taurus 2022
November 7th, 2021
Online at 6PM CST (7PM EST, 4PM PST)
Tonight's Reiki and Astrology Meditation will be embracing the energies of the Taurus Lunar Eclipse and Full Moon.
The Lunar Eclipse in Taurus will occur Tuesday November 8th, 2022. It will be visible from parts of North America.
Lunar Eclipses are a time to be bold and to face our shadows, the hidden and dark sides of our beings. What are the limiting stories you tell yourself that no longer serve you? you could release?
Qualities of Taurus include:
Earthly
Dependable
Sensual
Beauty
Nourishing
Hard Working
Patient
The sign most aligned with the awakened Third Eye
Affirmation is

 "I see Beauty in physical form"
For those of us who are in North America may be able to see the Eclipse occurring in the early hours of Tuesday morning – I plan to be one of them, weather permitting! Check out this link to see if it's visible where you are!
This meditation will