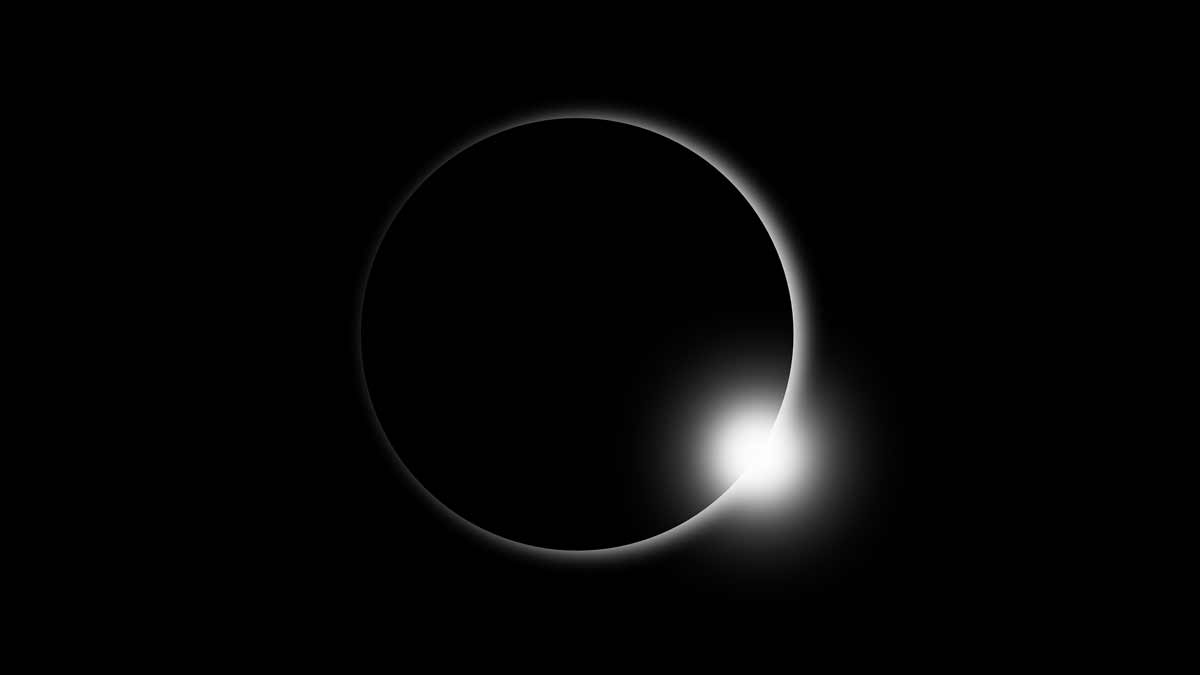 Chicago Reiki and Astrology Meditation: New Moon and Solar Eclipse in Sagittarius 2021
December 1st, 2021
Online at 6PM CST (7PM EST, 4PM PST)
Tonight's Reiki and Astrology Meditation will be honoring the Sagittarius New Moon and Solar Eclipse that is coming up on Saturday December 4th, 2021.
New Moons are a time of magical darkness that contains the potential to create new possibilities. This New Moon is accompanied by the the perfect alignment of the Sun and Moon to create a Solar Eclipse, which embraces new cycles.
Sagittarius is:
Truth
Freedom
Higher knowledge
Intellect
Adventure
Desires to uplift all through Divine Truth and Wisdom
A version of this meditation will be available on my YouTube channel if you can't make the live meditation on Zoom.
---
Image of a Solar Eclipse by OpenClipart-Vectors from Pixabay