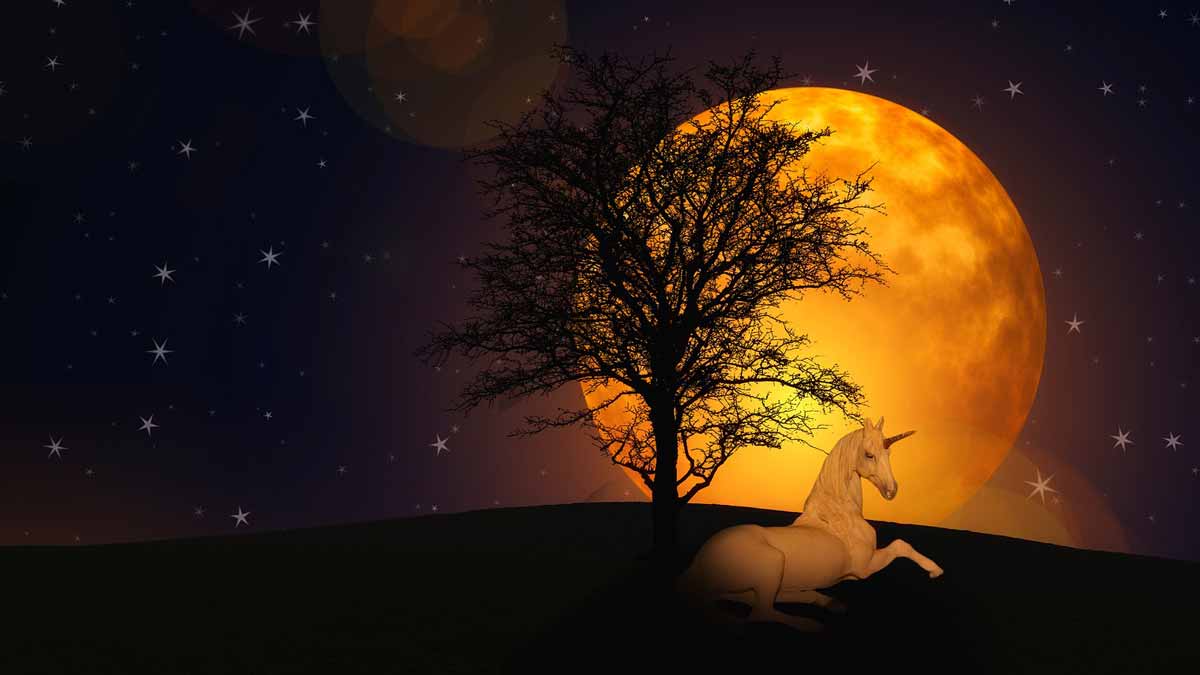 Chicago Reiki and Astrology Meditation: New Moon in Capricorn 2022
January 3rd, 2021
Online at 6PM CST (7PM EST, 4PM PST)
Tonight's Reiki and Astrology Meditation will be embracing the energies of the Capricorn New Moon that was on Sunday January 2nd, 2021. 
New Moons are that quiet space, the pause that gifts us the potential to imagine and manifest our future. It allows us to create new possibilities.
Capricorn is known for:
Hard work
Responsibility
Boundaries
The Hidden Magic of the responsible goat transforming into a unicorn

This meditation will be available on my Reiki Meditations YouTube Channel if you would like to experience the Reiki New Moon energy at another time.
Image of a unicorn at night with the moon by Gerd Altmann from