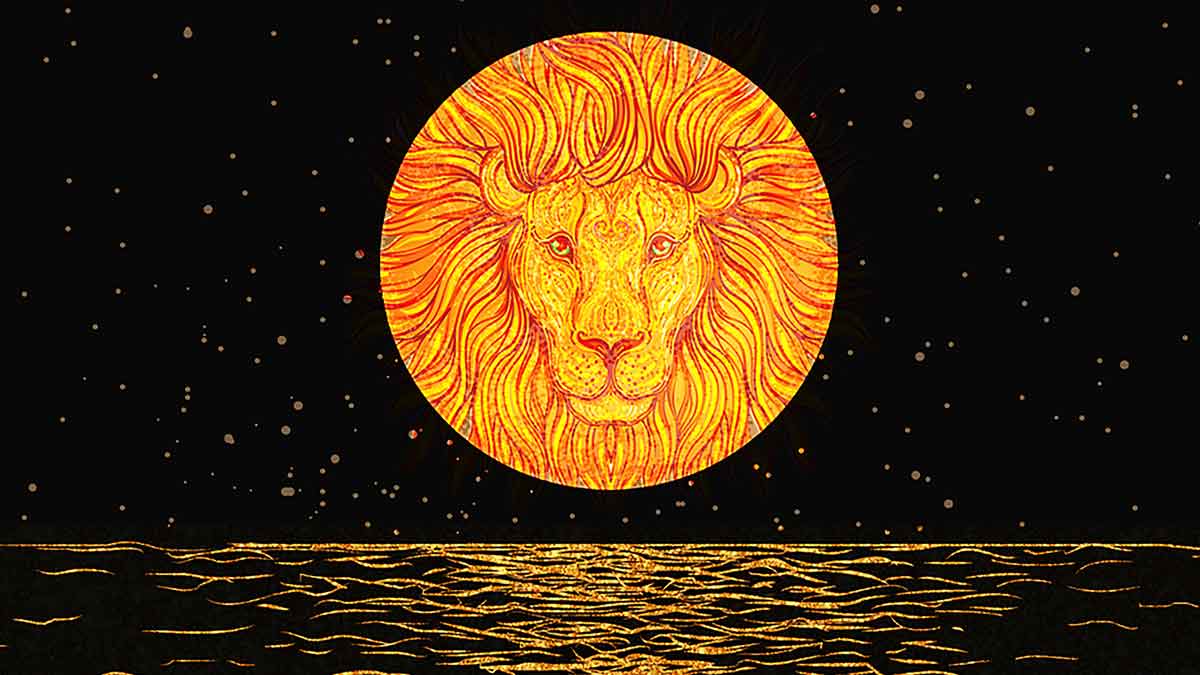 New Moon in Leo
Reiki Meditation of New Moon in Leo
Online via Zoom
Wednesday August 4th, 2021 at 6PM CST
This week's Reiki Meditation will be focused on the new moon in Leo.
The energy of new moons is of bringing forth into our awareness of the potential of what is yet to come. The moon lies in the shadow of the earth, so her power in that moment lies in what isn't seen, which is the potential that is yet to come. Bringing forth from the ether, the realm of infinite potentialities and possibilities and planting the seed so it can be made into form.
Leo is:
A fire sign in the zodiac. Astrologically speaking, fire is movement and action.
The revealing of the Authentic Self.
The lightheartedness of fun and play.
The sign of the Lion, the king of the jungle AKA the star of the show.
Also the sign of the children and fun.
The actual new moon in Leo will be Saturday August 8th, 2021.
Reiki Meditation
Online via Zoom
Every Wednesday at 6PM CST
6PM Chicago
7PM New York
4PM California
3:30AM Thursday Iran
7AM Thursday Philippines
---
Photo: ADOBE. DESIGN: CIERRA MILLER/STYLECASTER.