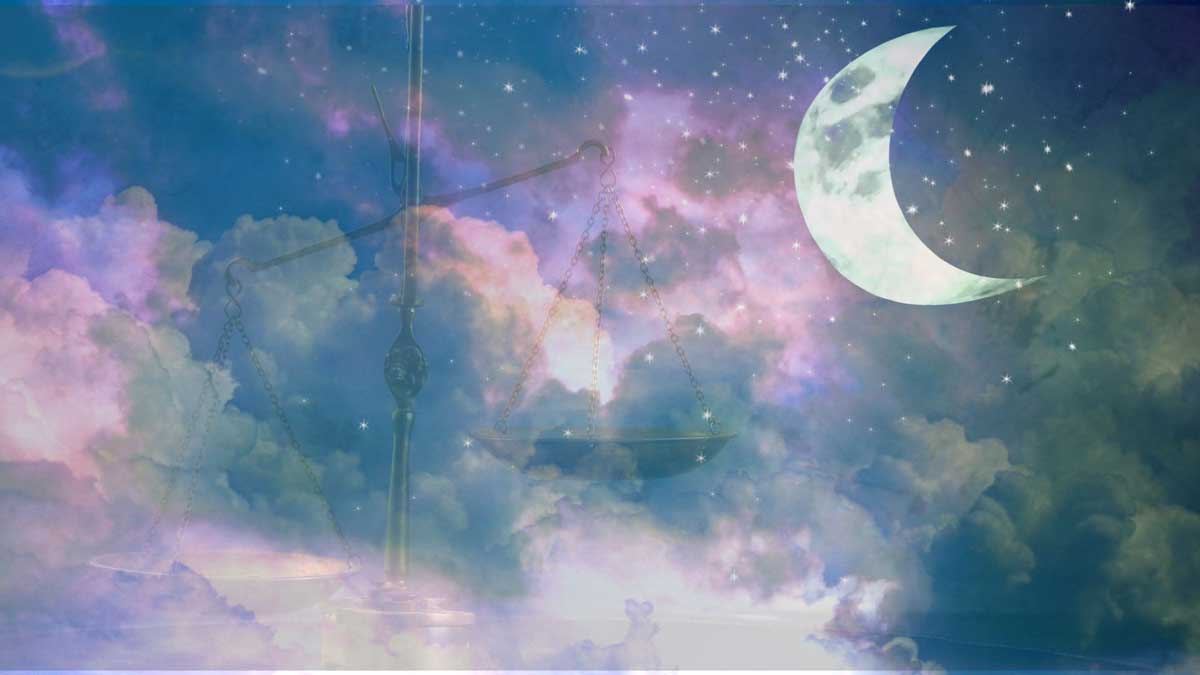 Online via Zoom
Monday September 6th, 2022 at 6PM CST
Tonight's Reiki Peace Meditation will be honoring the New Moon in Libra.
The energy of New Moons are all about presenting into physicality the mysteries of the universe. This is a perfect time for manifestation, creating our reality.
Libra is:
Balance
Harmony
Justice
Idealism
Connecting with others
Ruled by Venus, the planet of Love and Beauty
As always, this meditation is infused with the healing and loving light of Reiki.
Online via Zoom
6PM CST
6PM Chicago
7PM New York
4PM California