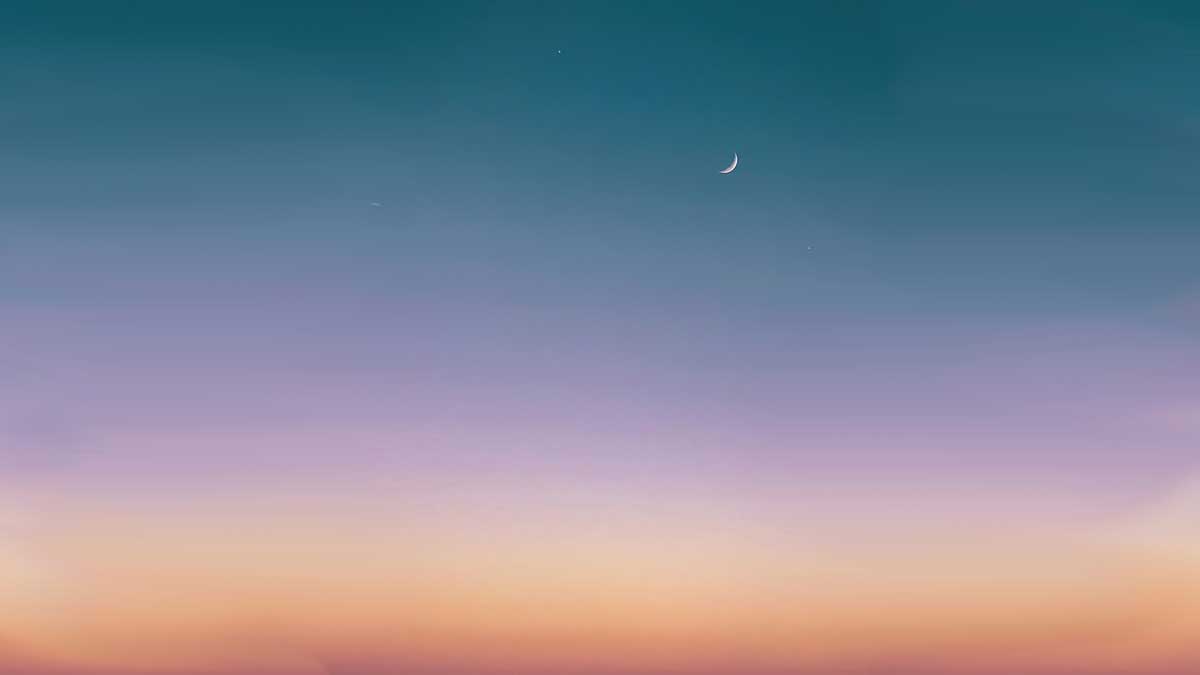 Online via Zoom
Wednesday October 6th, 2021 at 6PM CST
This week's Reiki Meditation will be on the New Moon in Libra.
New Moon energy is bringing forth into matter the potentialities of what is yet to come. This is a great time for manifesting, for where we focus our attention during this time will lead the way to the path forward.
Libra is:
Balance
Harmony
Justice
Idealism
Connecting with others
Ruled by Venus, the planet of Love and Beauty
As always, this meditation will be infused with the healing and loving light of Reiki.
Online via Zoom
Every Wednesday at 6PM CST
6PM Chicago
7PM New York
4PM California
3:30AM Thursday Iran
7AM Thursday Philippines
---
Image of new moon in the sky by Phuong Luu from Pixabay