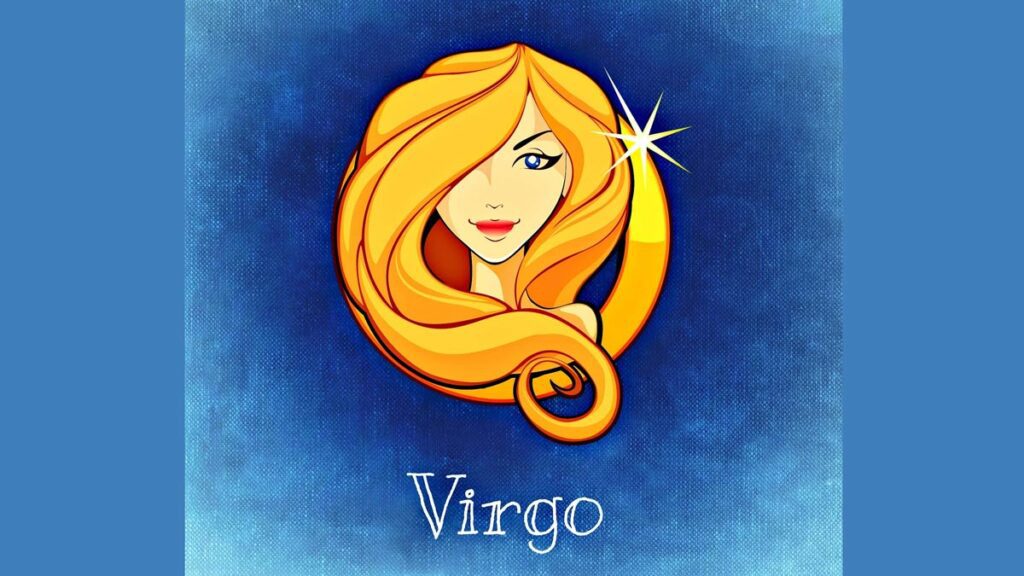 New Moon in Leo
Reiki Meditation of New Moon in Virgo
Online via Zoom
Wednesday September 8th, 2021 at 6PM CST
This week's Reiki Meditation will be focused on the new moon in Virgo.
The energy of the new moon is directing our awareness of the creative potential of what is yet to come. During this time, the moon is in the shadow of the earth, so her power in that moment is in what is hidden, which is the potential that is yet to come. Bringing forth from the ether, the realm of infinite potentialities and possibilities and planting the seed so it can be made into form.
Virgo is:
Health

Routines

Alone time

Organization

Structure

Daily habits

Discipline

Service to others

Represented by the Virgin, the Womb of Christ Consciousness
The actual new moon in Virgo was Monday September 6th, 2021.
Reiki Meditation
Online via Zoom
Every Wednesday at 6PM CST
6PM Chicago
7PM New York
4PM California
3:30AM Thursday Iran
7AM Thursday Philippines