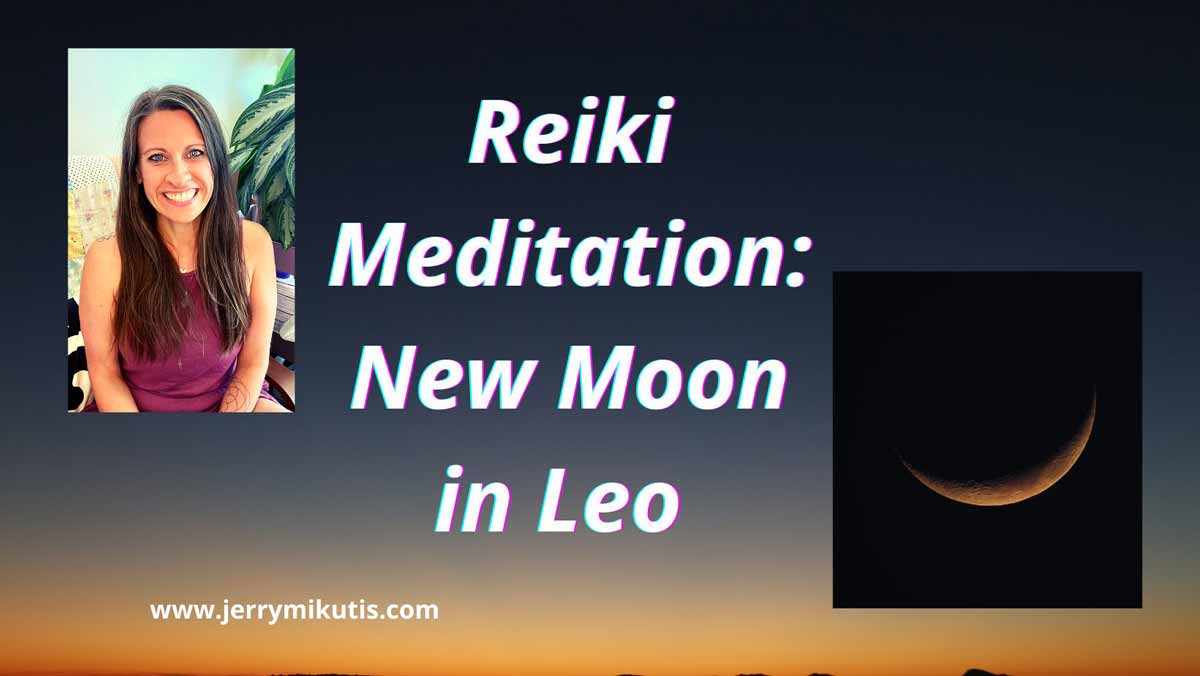 Reiki Meditation of New Moon in Leo
Online via Zoom
Wednesday July 27th, 2022 at 6PM CST
Please join me for this week's Reiki Meditation which will be focused on the new moon in Leo.
New moons are a time of potentiality and creativity – imagining a world that is yet to come. The moon is in the shadow of the earth, so the power of this time is about what isn't seen, the potentiality of what is yet to come. Come meditate with me to create the world that you want to birth forth!
Leo is:
Fixed fire
Full of fun and play
Represented by the Lion and the Sun
The New Moon in Leo will occur on Thursday July 28th, 2022.
Reiki Meditation
Online via Zoom
6PM Chicago
7PM New York
4PM California