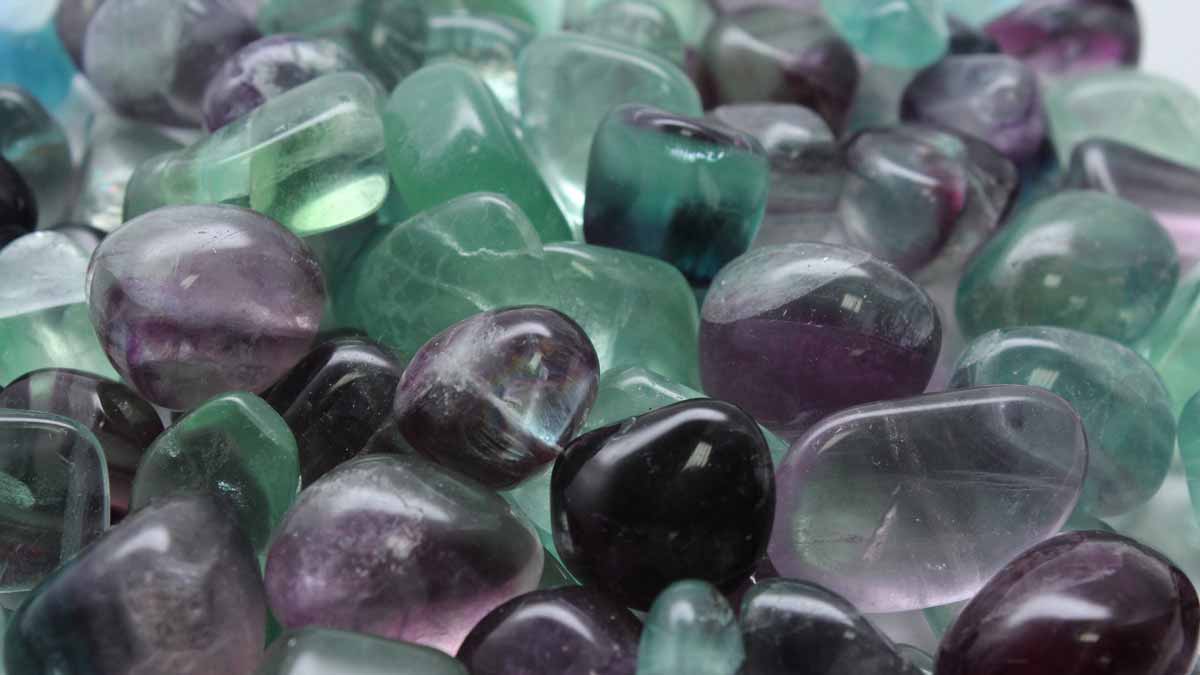 Chicago Reiki and Crystals
Fluorite
Fluorite is a crystal that I reach for often within my own personal Reiki healing practice as well as in my Reiki and Crystal sessions for clients.
Fluorite is a translucent stone that is commonly found in shades of green and purple. Sometimes it forms in colorful layers, this variation is "rainbow fluorite." It can be tumbled. In the raw form, it is often found as cubic, resembling 2 pyramids fused together.
I love working with fluorite because energetically it has a gentle, fluid and soothing quality to it. I find it has a very similar quality to the emotional harmony symbol taught in the second level of Reiki and I will often use it in conjunction with positive affirmations and healing repetitive patterns of bad habits.
---
Image by Graciela Zerpa from Pixabay