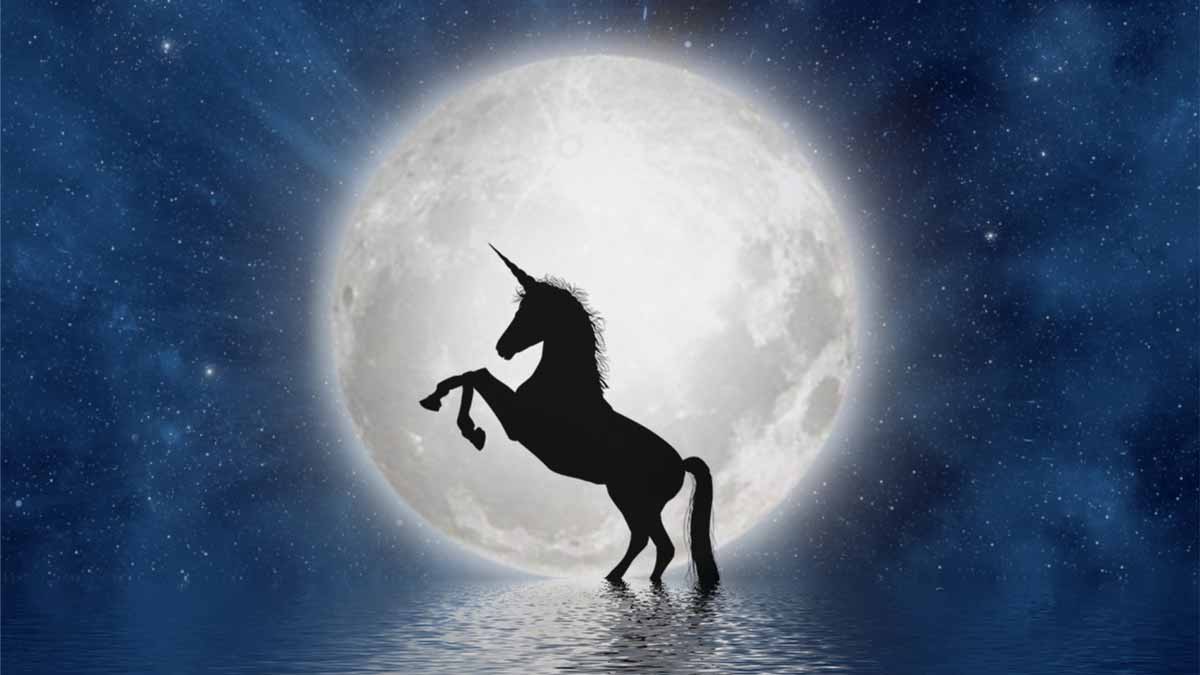 Chicago Reiki
Capricorn 2021 Full Moon Meditation
 
On Thursday June 24th there is a full moon in Capricorn, the last Supermoon of 2021.
 
Tonight's Reiki Meditation will be honoring the Capricorn Full moon. 
 
Full moons show us what is ending, what no longer serves us, both individually and collectively.
 
The sun is in nurturing Cancer and the moon is directly opposite in Capricorn, the sign of responsibility and hard work. Capricorn is the goat transformed into a unicorn. Duality of worldly ambitions and pleasures transformed into the magic of singular focus on spirituality and aspirations of the soul.
Please join us Wednesday June 24th as we reflect on balancing the head and the heart: the security of a Cancer sun and the Capricorn moon.
Reiki Meditation
Online via Zoom
Every Wednesday at 6PM CST
6PM Chicago
7PM New York
4PM California
3:30AM Thursday Iran
7AM Thursday Philippines
---
Image unicorn in front of a large full moon by _Vane_ from Pixabay.