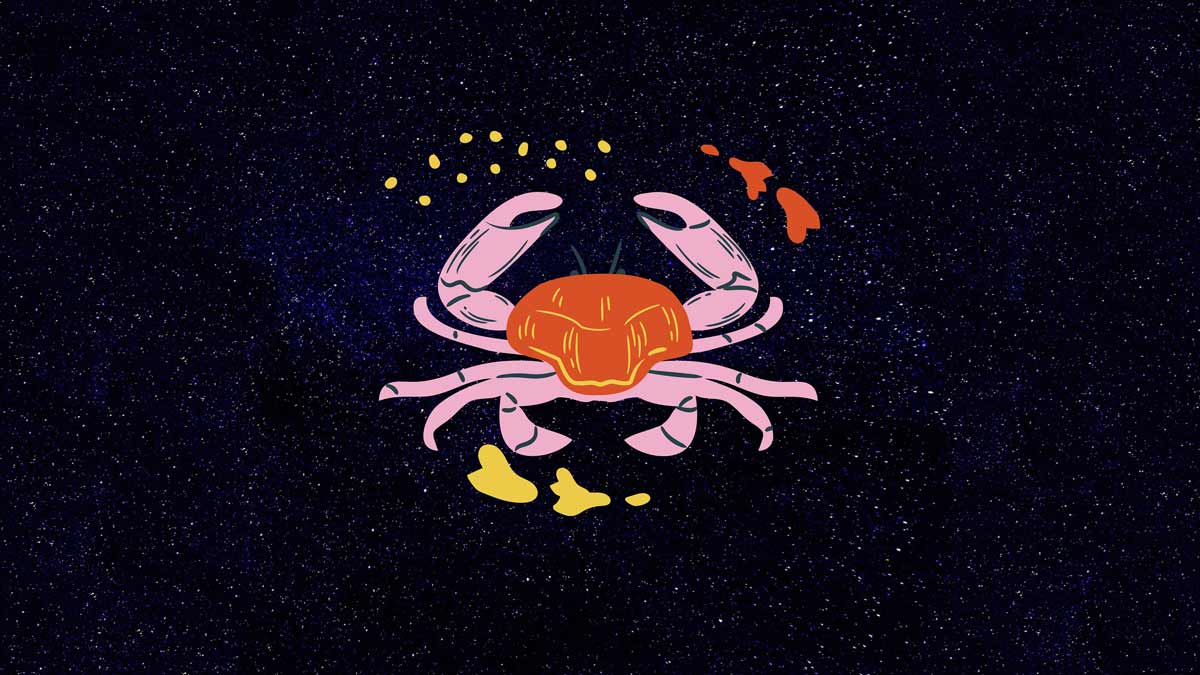 Reiki Chicago: Cancer Season
Cancer (June 21st – July 22nd)
 
With the Summer Solstice, we shift from the social astrological sign of Gemini into the homebody Cancer in the zodiac.
 
Cancer is a cardinal sign in water, It is the Mother, the nurturer. It is represented by the crab with the hard external shell, moving sideways in a rather suspicious way. However this hardness is protecting a deeply sensitive, intuitive and emotional inner world.
 
Cancer is:
Nurturing
Sensitive
Emotional and intuitive, aware of other's inner experiences
Everything related to the home
This time of Cancer season is a great time to relax after the flurry of social activities and mental activity of Gemini.
 
Notable Astrological Dates during Cancer Season 2021
The Reiki Meditation on June 23rd will be honoring the Full Moon in Capricorn.
The Reiki Meditation on July 7th will be within the feeling of the New Moon in Cancer.
 
Reiki Meditation
Online via Zoom
Every Wednesday at 6PM CST
6PM Chicago
7PM New York
4PM California
3:30AM Thursday Iran
7AM Thursday Philippines
---
Image of Cancer crab against the night sky by Lena Helfinger from Pixabay