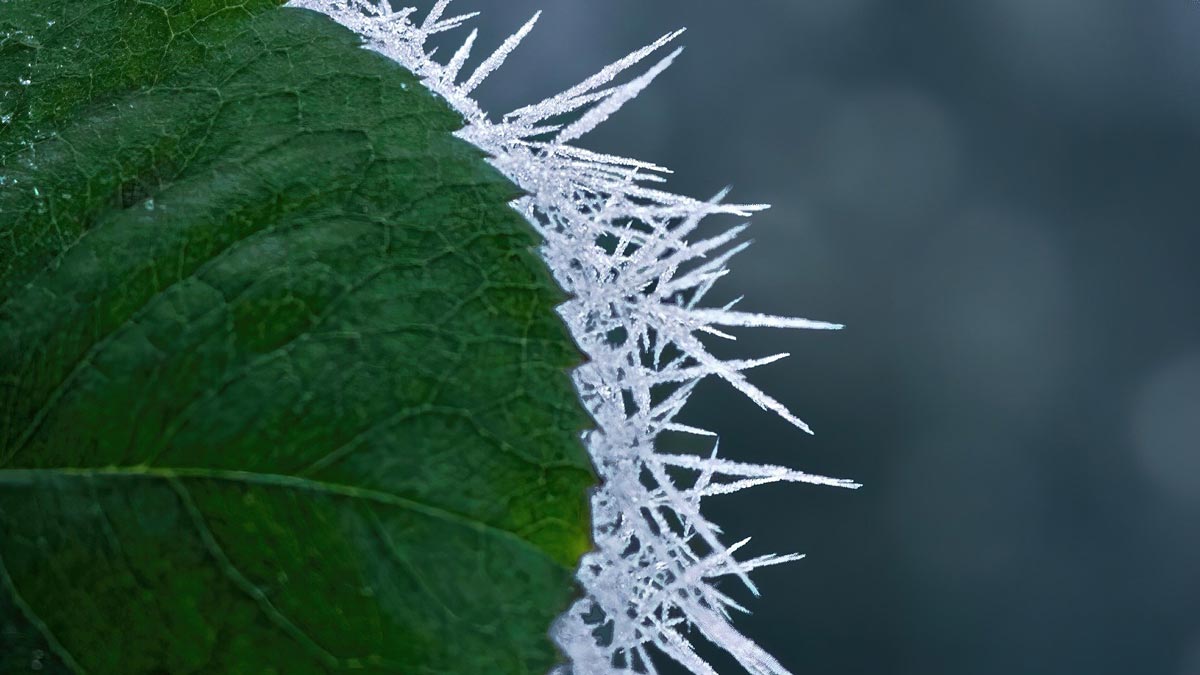 Chicago Reiki Circle: December 6th
 
Please join me tonight for the weekly online Reiki Circle. This is a wonderful chance to come together and enjoy the spiritual realms through distance Reiki. I always leave refreshed and renewed and I hope you will feel the same!
 
Today's weather in Chicago is not friendly with the high winds, so I am grateful for the chance to come together virtually. 
 
Stay warm and I hope to see you tonight!
 
You can sign uphere for tonight's event.
Online on Zoom
Most Mondays or Wednesdays at 6PM CST, check the schedule.
6PM Chicago
7PM EST
4PM PST
All other locations, please check this time zone converter.
 
Image of a rose leaf with frost bySergio Cerrato – ItaliafromPixabay