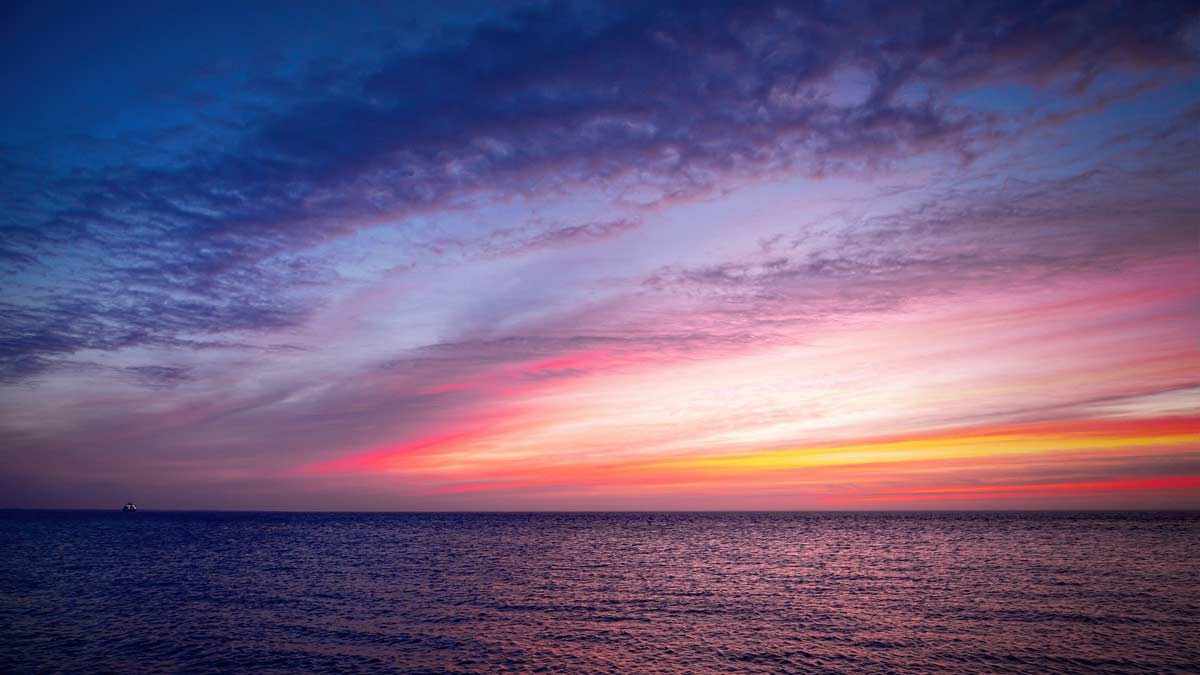 Chicago Reiki: June Healing Hour with LearnItLive
June Reiki Healing Hour
June 7th, 2022
7PM CST
Sign up here with LearnItLive
This Tuesday, I will be offering a group Reiki healing session presented on LearnItLive. I will be inviting in the Karuna® Reiki vibration. 
Karuna® is the Reiki of compassion and unconditional love. It is a beautiful and serene energy that is connected with the realm of the angels and other higher vibration beings including the Brothers and Sisters of the Light.
Karuna Reiki® is the registered service mark of William Lee Rand.