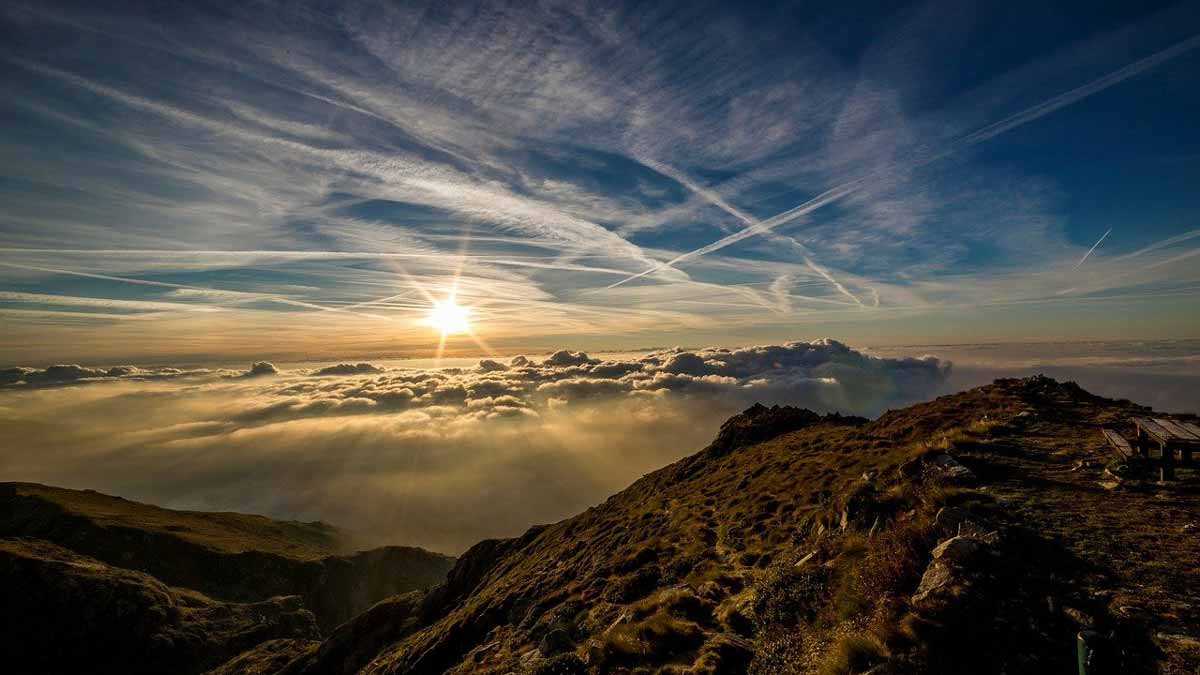 "May the followers of all religions and spiritual paths work together to create peace among all people on Earth." ~ Inscription on the Reiki World Peace Crystal Grid. 
For many years I've been working on an energetic and spiritual level with the Ascended Masters. Within the Holy Fire Reiki® system, they are referred to as the Brothers and Sisters of the Light. I consider the Ascended Masters and the Brothers and Sisters of the Light as one and the same.
 
They are a collective of Illuminated Beings that have lived human lives and understand our earthly experiences for better or for worse. Many of them may be familiar faces, such as:
Jesus
the Buddha
Mother Mary
Founders of the world's Religions
and many others!
I work with them in many ways:
Invite their presence in a Reiki session
Invoke their wisdom during a Reiki class
Ask for their loving presence to enhance a meditation experience
---
Reiki Meditation
Online via Zoom
Every Wednesday at 6PM CST
6PM Chicago
7PM New York
4PM California
3:30AM Thursday Iran
7AM Thursday Philippines
Sign up here.
Holy Fire® Reiki is a registered service mark of William Lee Rand.
---
Photo of the sun above the mountains by Dan Fador from Pixabay.