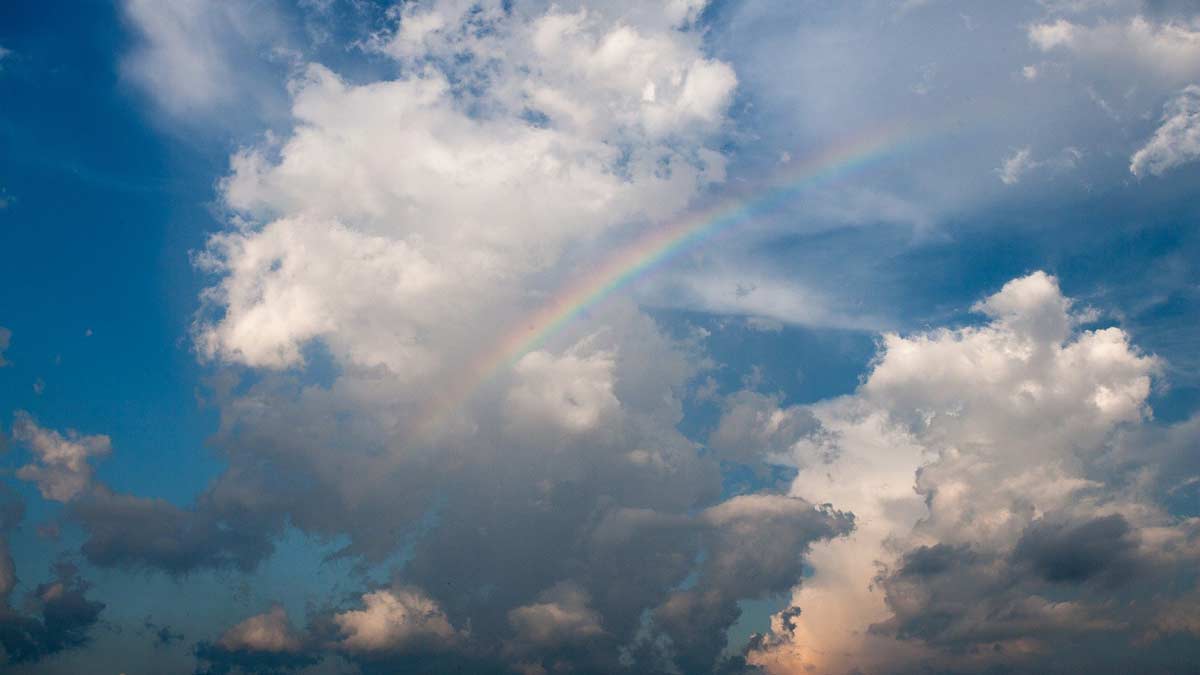 Chicago Reiki Online Circle: June 22nd, 2022
Please join me this Wednesday evening for an hour of peaceful Reiki at the online Reiki Circle for June 22nd, 2022 at 6PM CST.
Everyone, both Reiki attuned and those curious about Reik, are welcome at this event.
You can sign up here for Wednesday's online event.
Online on Zoom
Most Mondays or Wednesdays at 6PM CST, please check the schedule.
6PM Chicago
7PM EST
4PM PST
3PM Alaska
 
 
Photo of clouds and a rainbow by Xuan Duong from Pixabay