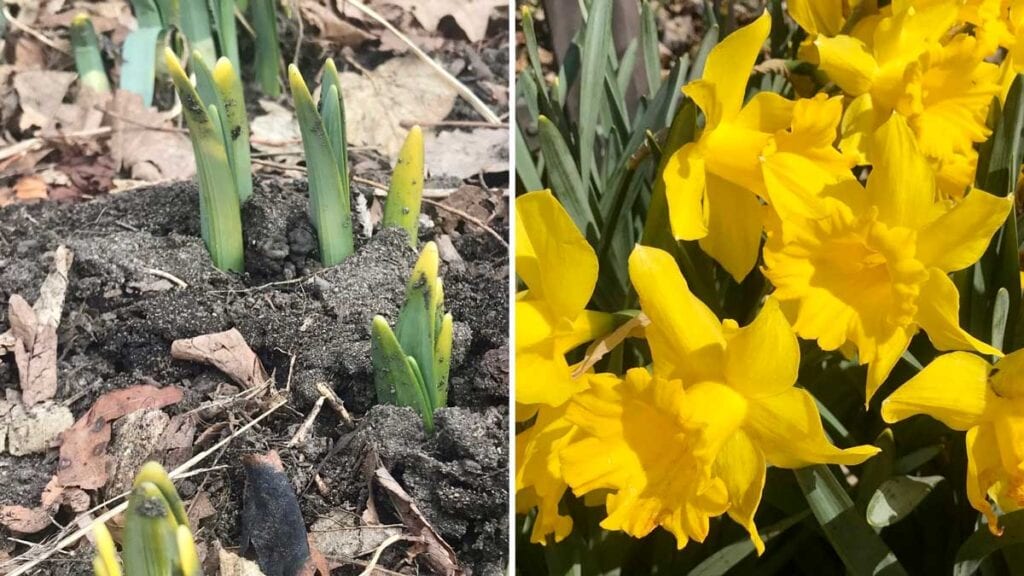 "Are not flowers the stars of the earth?" ~ Clara Lucas Balfour
Spring is my favorite time of the year. The earth seems to come alive after the long slog of winter, but it's always been alive. It's the shifting of Cosmic and Earth energies that we see. It's so evident in the first flowers of the year.
Just a month ago, I saw the shoots of daffodils emerging from the earth on my walk in Lincoln Park in Chicago and this weekend they were in full glory: bright, shining yellow and blooming. Flowers are the energy of the stars pulling up earth energy.
The gift of Reiki enhances my awareness of these changes all around. Please join me on Wednesdays evenings this season as we journey to expand our consciousness to observe these changes.
Reiki Peace Meditation
Online
Wednesdays, 6PM Chicago time
April 7th, 21st, and 28th, 2021 (no meditation April 14th)
Sign up here.