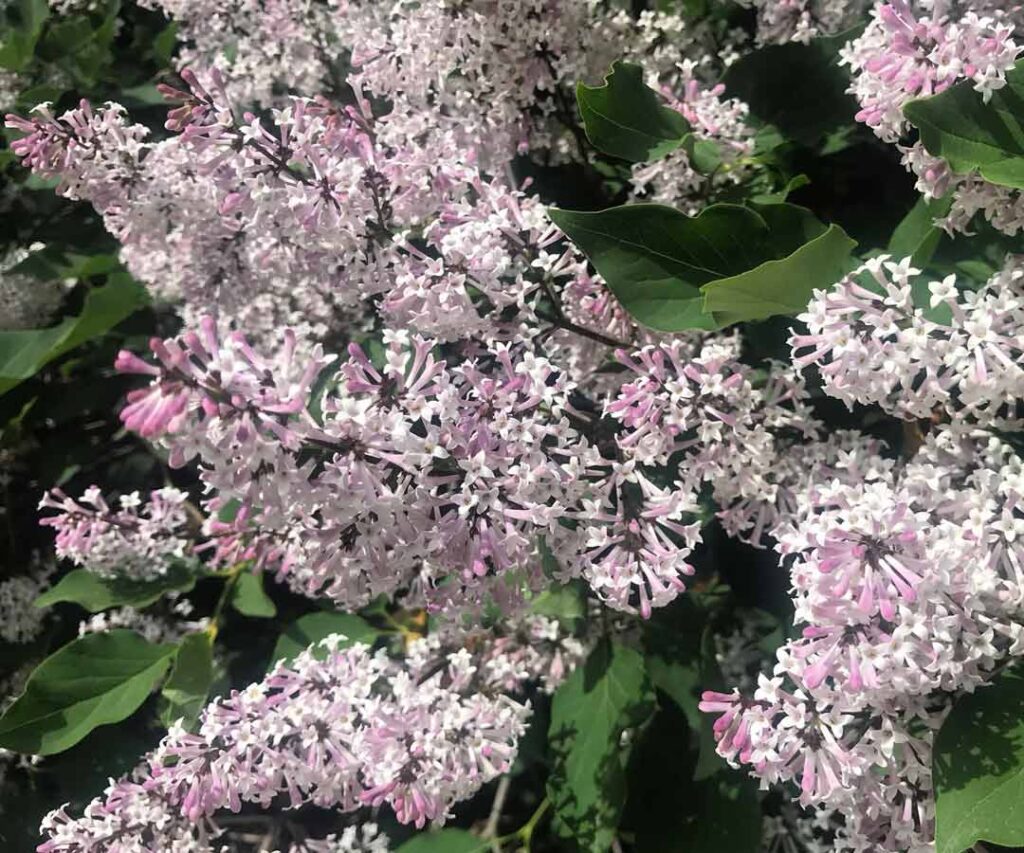 ??
 
"Flowers don't worry about how they're going to bloom. They just open up and turn toward the light and that makes them beautiful." ~ Jim Carrey
 
??
I love all flowers, and at the top of my list are lilacs. What's not to love about them? They tend to bloom around my birthday in mid-May, they're one of my favorite colors of light purple and their scent is absolutely divine. They also are one of the final flowers to bloom as spring leads into summer. All year long, I think about those few short weeks in the spring when lilacs are blooming and it brings me pure joy once I see the tiny little flowers appearing. 
??
Reiki Circle
Mondays
Online
6PM Chicago

4PM Los Angeles

7PM New York City
Sign up here.
 
Photo of a lilac bush in the Old Town neighborhood of Chicago taken by me.