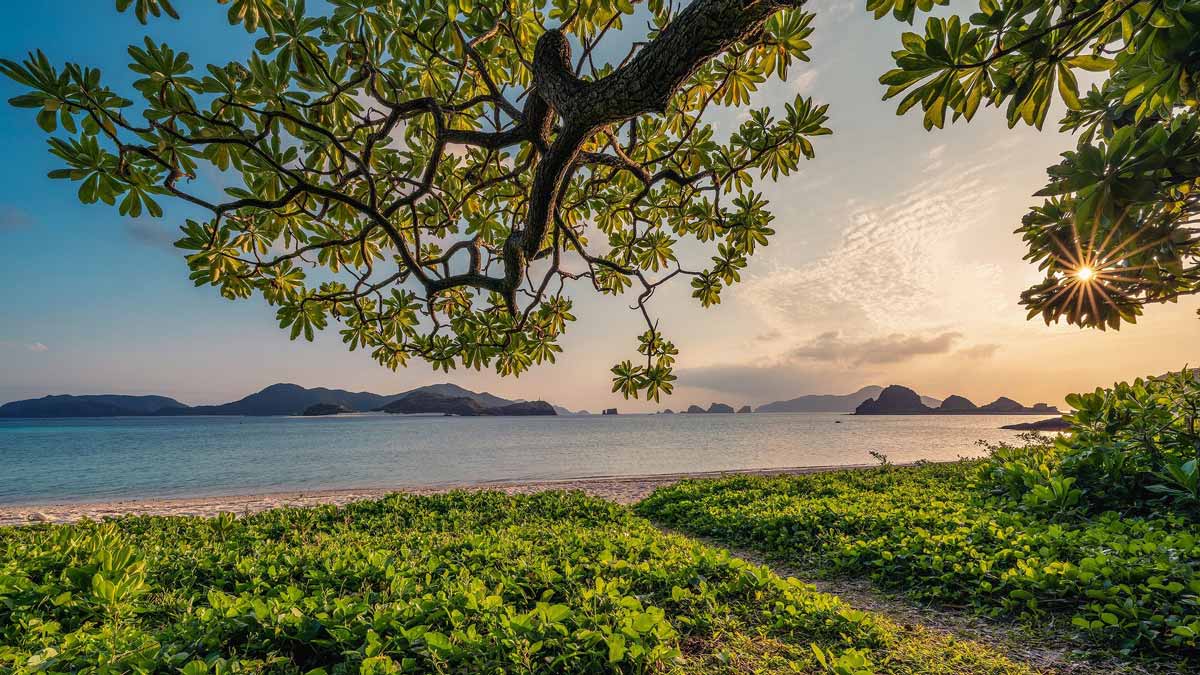 Listen Now: Chicago Reiki Meditation – Body Awareness and Centering
Please join me for a 10 minute guided imagery meditation with Reiki.
This meditation invites you to relax each part of your body, which then allows you to be in a relaxed and expanded state of awareness to invite Reiki into your whole being. As you listen to this meditation, you are infused with the loving and peaceful vibrations of Reiki and the vitality and strength of the Universal Life Force Energy.< Reiki is a gentle relaxation technique that can be done in person or over a distance.